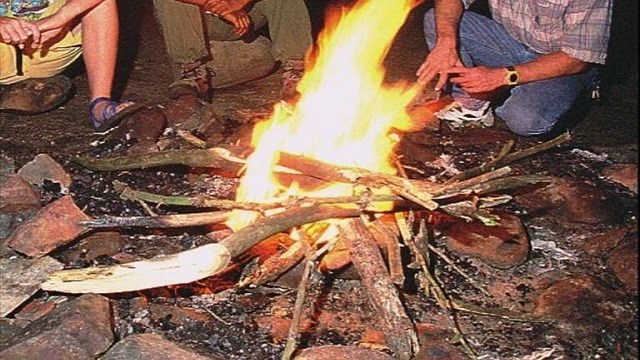 One of Colorado's most popular national parks has banned all campfires to avoid starting any new wildfires.

Under the ban that took effect Friday, campfires are not permitted anywhere in Rocky Mountain National Park. Charcoal grills also can't be used but petroleum-fueled stoves and grills with on and off switches are still permitted.
Park spokeswoman Kyle Patterson says the decision was based on the extreme fire danger, the current number of fires in the state using firefighting resources and the large number of visitors expected this month.
Forecasts are calling for more moisture since officials starting moving toward enacting the ban late Tuesday. If it actually materializes, Patterson says they will revisit the ban.

The last time campfires were banned in the park was in June 2012, another very dry period.
(Copyright 2018 The Associated Press. All rights reserved. This material may not be published, broadcast, rewritten or redistributed.)