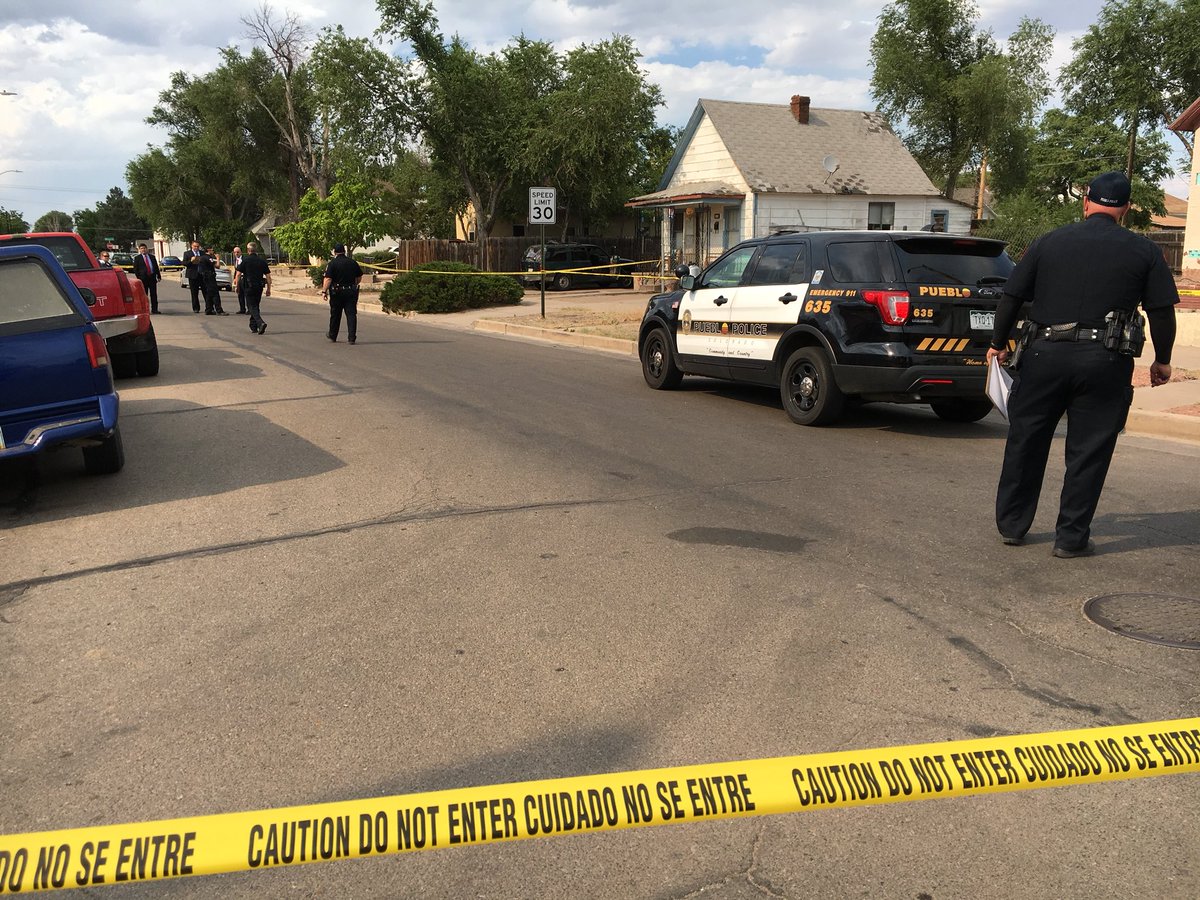 News 5 has learned the names of two people who died Wednesday in a stabbing and officer-involved shooting in Pueblo.
Police say 32-year-old Emmanuel Bitsuie stabbed his uncle, 52-year-old David Bitsuie, at a home in the 1200 block of E. Abriendo Ave. around 3:45 p.m. Wednesday.
David Bitsuie was taken to the hospital where he died from the stabbing. A Pueblo Police officer arrived and shot Emmanuel Bitsuie, who died on scene.
We're still waiting for more information about what led up to the stabbing, but at the time of the stabbing, officers considered the incident a family disturbance call.
The officer who shot and killed David Bitsuie has not been identified. That officer is on routine paid administrative leave pending the results of an investigation.