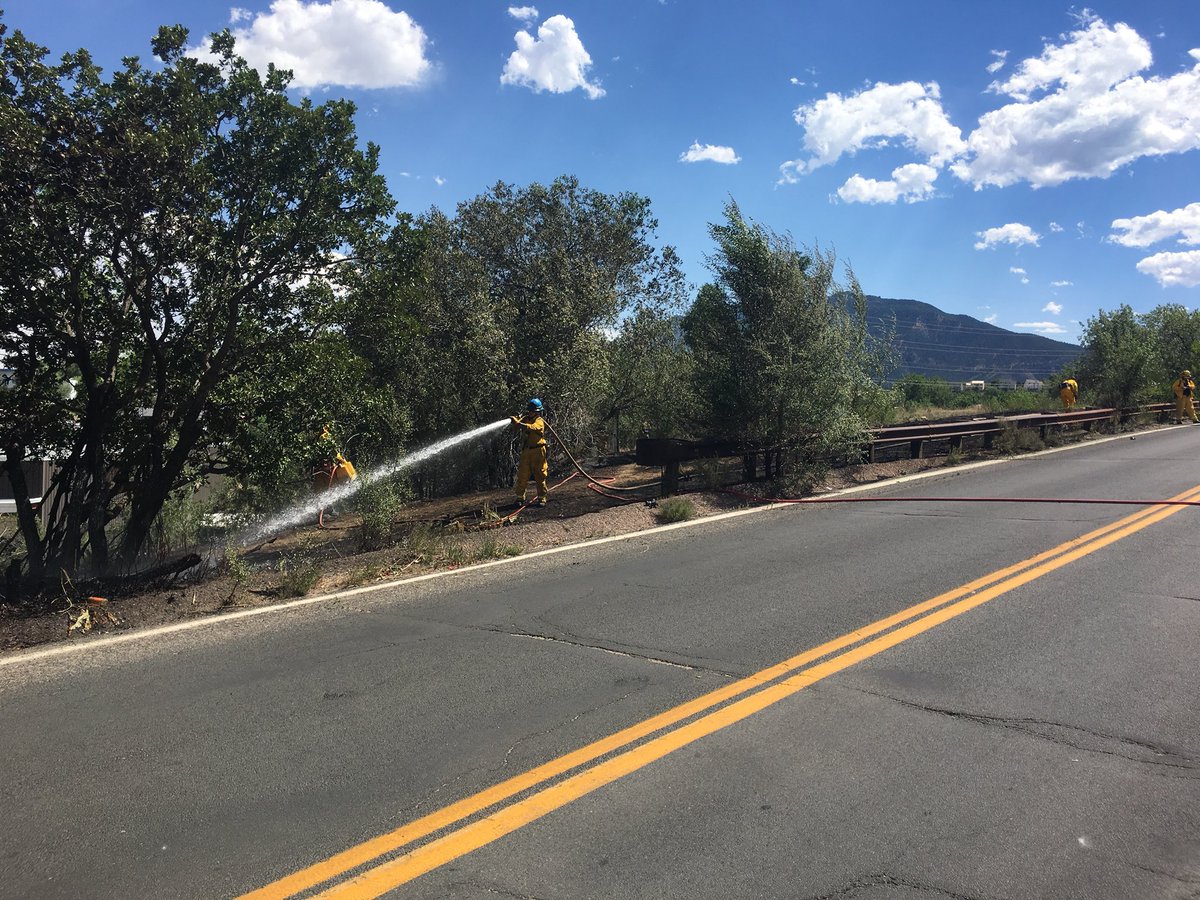 UPDATE: The Colorado Springs Fire Department said the small fire is "under control" and crews are mopping up hot spots.
The cause of the fire is under investigation.
Streets are still closed in the area while firefighters continue to work.
---
Colorado Springs Police and Firefighters are responding to a small wildland fire burning near the intersection of 8th Street and Lower Gold Camp Road Monday afternoon.
Police have closed 8th Street between Motor City Drive and Lower Gold Camp Road and they're closing Lower Gold Camp Road between 8th Street and Moreno for firefighters to work.
CSFD tweeted the fire is small at this time.
Cp Vaughan responding to 8th St / lower gold camp grass fire. Initial reports are 50×50 w/ 4' flame lengths

— CSFD PIO (@CSFDPIO) July 2, 2018