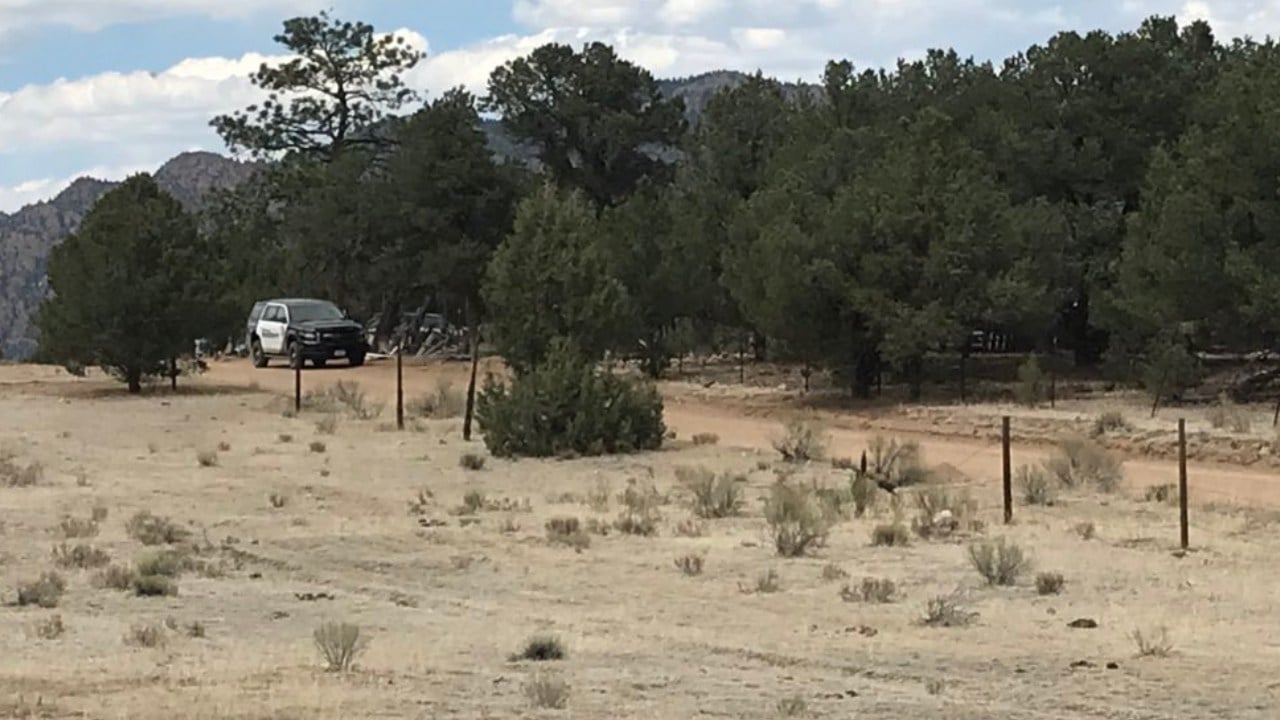 Fremont County Deputies have identified 74-year-old Loa Kennedy as the woman found dead on her own property last weekend.
Kennedy's death is being handled as a homicide. Her body was found on her property off of Chinook Drive in Cañon City.
Investigators were seen on the property earlier this week guarding the area and taking care of her animals around the clock.
There's a special tip line set up just for this investigation. The phone number is 718-276-5509. If you want to remain anonymous, contact Fremont County Crimestoppers at 719-275-STOP.
No word yet on if investigators have any suspects on their radar yet, but no arrests have been made in this case.