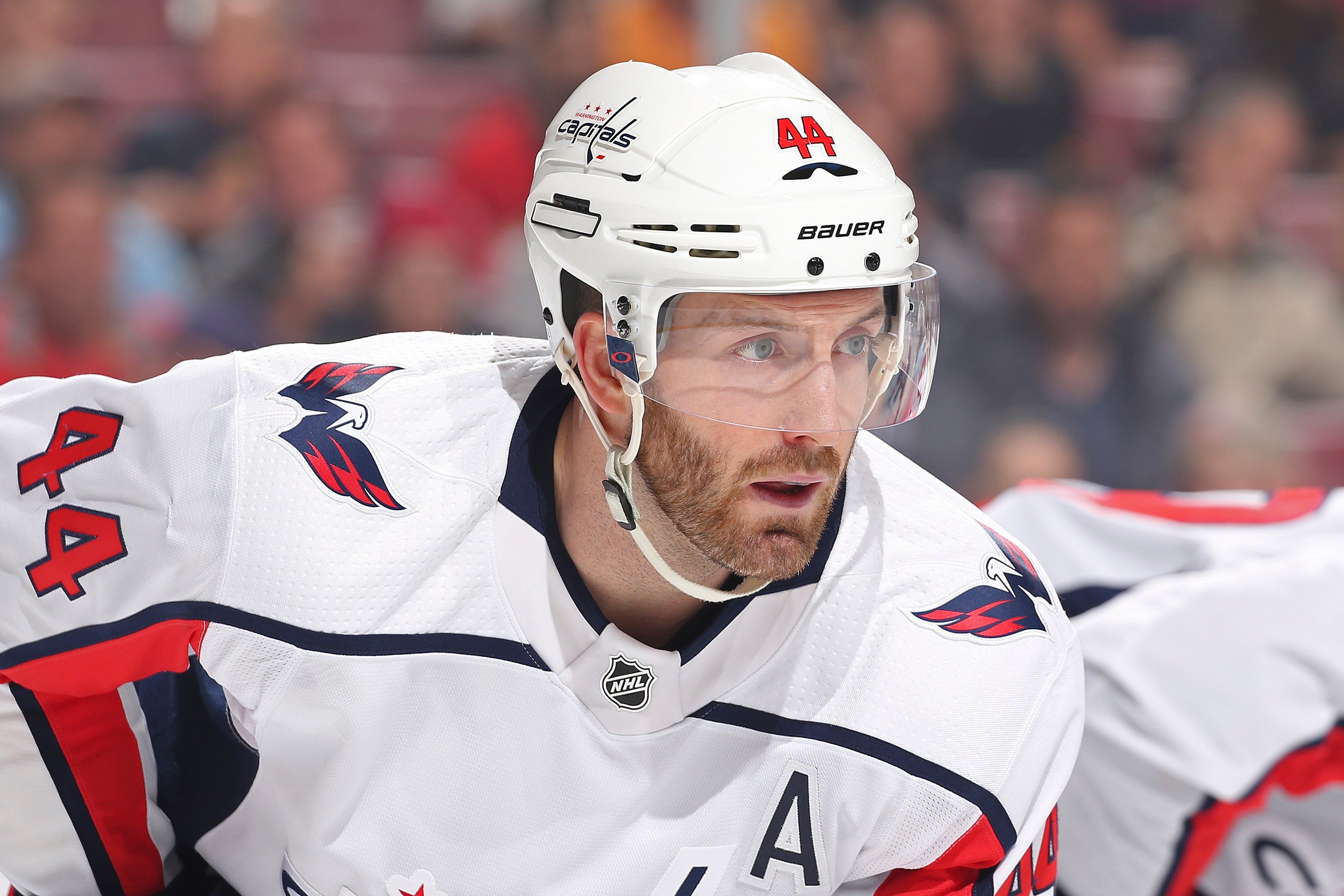 The Stanley Cup champion Washington Capitals have traded veteran defenseman Brooks Orpik and backup goaltender Philipp Grubauer to the Colorado Avalanche for the 47th pick in the NHL draft.

The teams announced the draft before the start of the draft Friday night. The trade clears salary-cap space for Washington, which is attempting to re-sign pending free agent defenseman John Carlson.

The 37-year-old Orpik had one year left on his contract at a cap hit of $5.5 million. Grubauer joins fellow Capitals draft pick Semyon Varlamov with the Avalanche where he'll get the chance to start more games than he did behind Braden Holtby in Washington.

Capitals general manager Brian MacLellan called it a difficult decision but one he had to make to give his team flexibility moving forward. Along with Carlson, top-four defenseman Michal Kempny is an unrestricted free agent and playoff hero Devante Smith-Pelly and top-line winger Tom Wilson are restricted free agents who will get raises.
(Copyright 2018 The Associated Press. All rights reserved. This material may not be published, broadcast, rewritten or redistributed.)