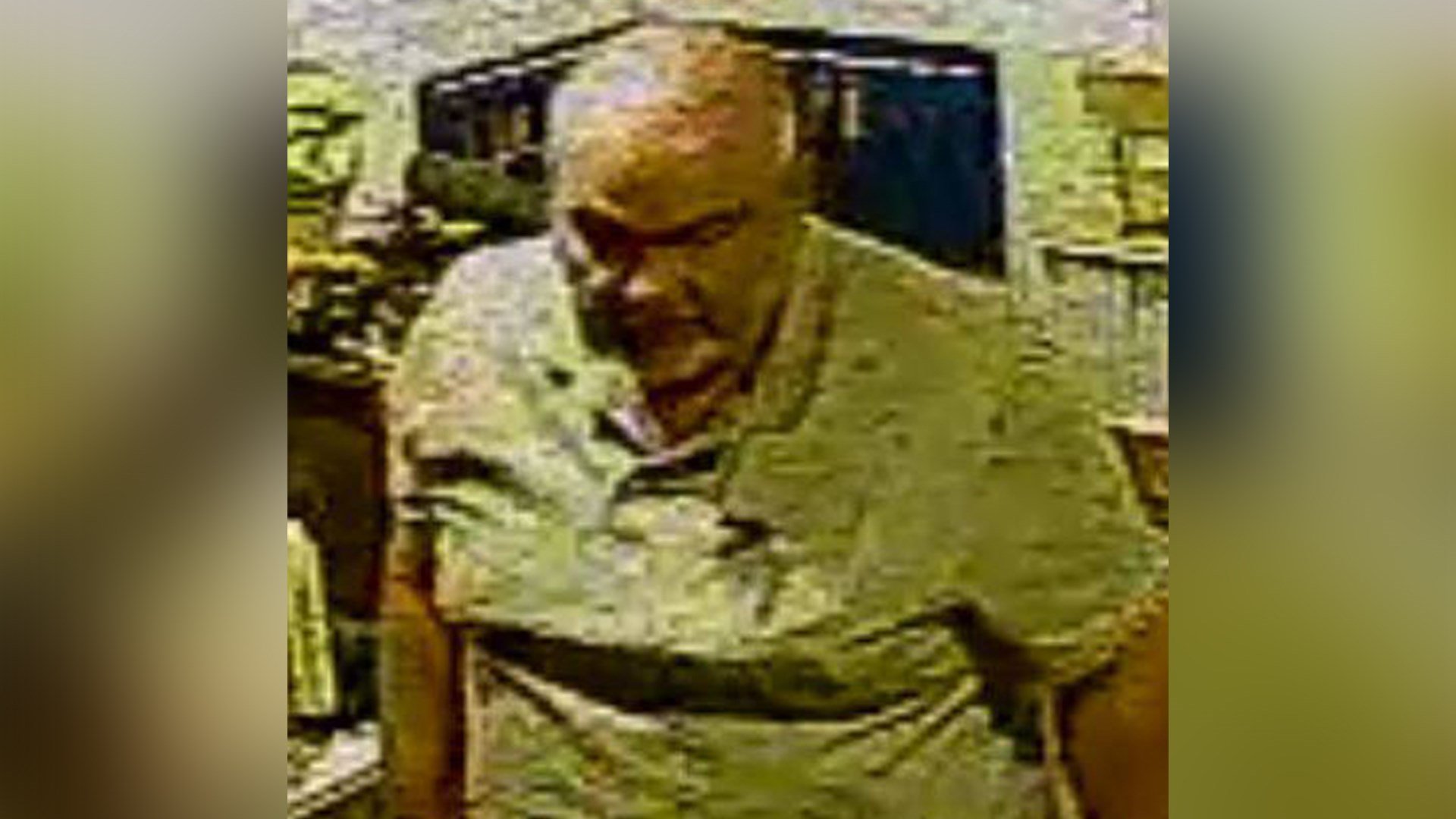 The Chaffee County Sheriff's Office is looking for a man who stole from several businesses in Salida and Poncha Springs last Friday night and Saturday morning.
Deputies said the man robbed the Salida Family Dentistry, The Firefly Restaurant, Poncha Lumber, Hunger Shack, Mountain Shadows Animal Hospital, Grimo's Restraurant, Chaffee County Early Childhood Council and Faces in Chaffee County last Friday night and early Saturday morning. Authorities said cash was stolen from most of the businesses and no other property was reported missing.
The suspect is described as a man in his 40s, 50s or 60s who is heavy set, balding and about 6'1. The Chaffee County Sheriff's Office said he may have been involved in similar burglaries in Idaho, Utah and Kansas. In those burglaries, a black sedan was believed to be involved.
If you have any information about the suspect or the other burglaries, contact the Chafee County Sheriff's Office at 719-539-2596.