The self-proclaimed "mob cheff" of Pueblo, Tony Ianne, was sentenced to five years in prison plus three years of parole Tuesday.
Ianne was convicted of assault with a deadly weapon stemming from a 2016 incident where he was accused of severely beating a man with an ax handle.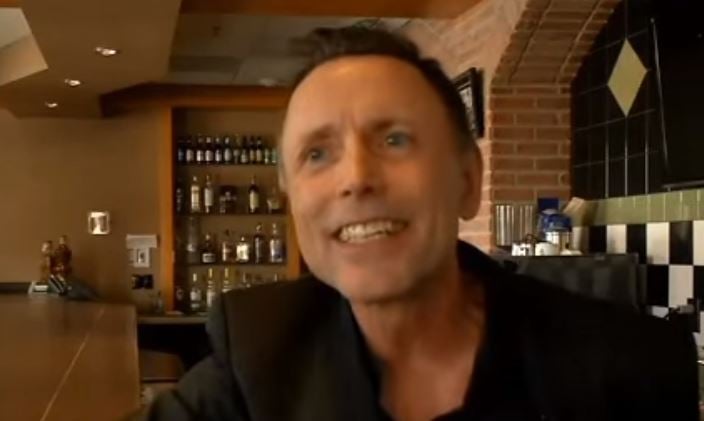 Ianne's sentence was the minimum amount of prison time recommended on that conviction.