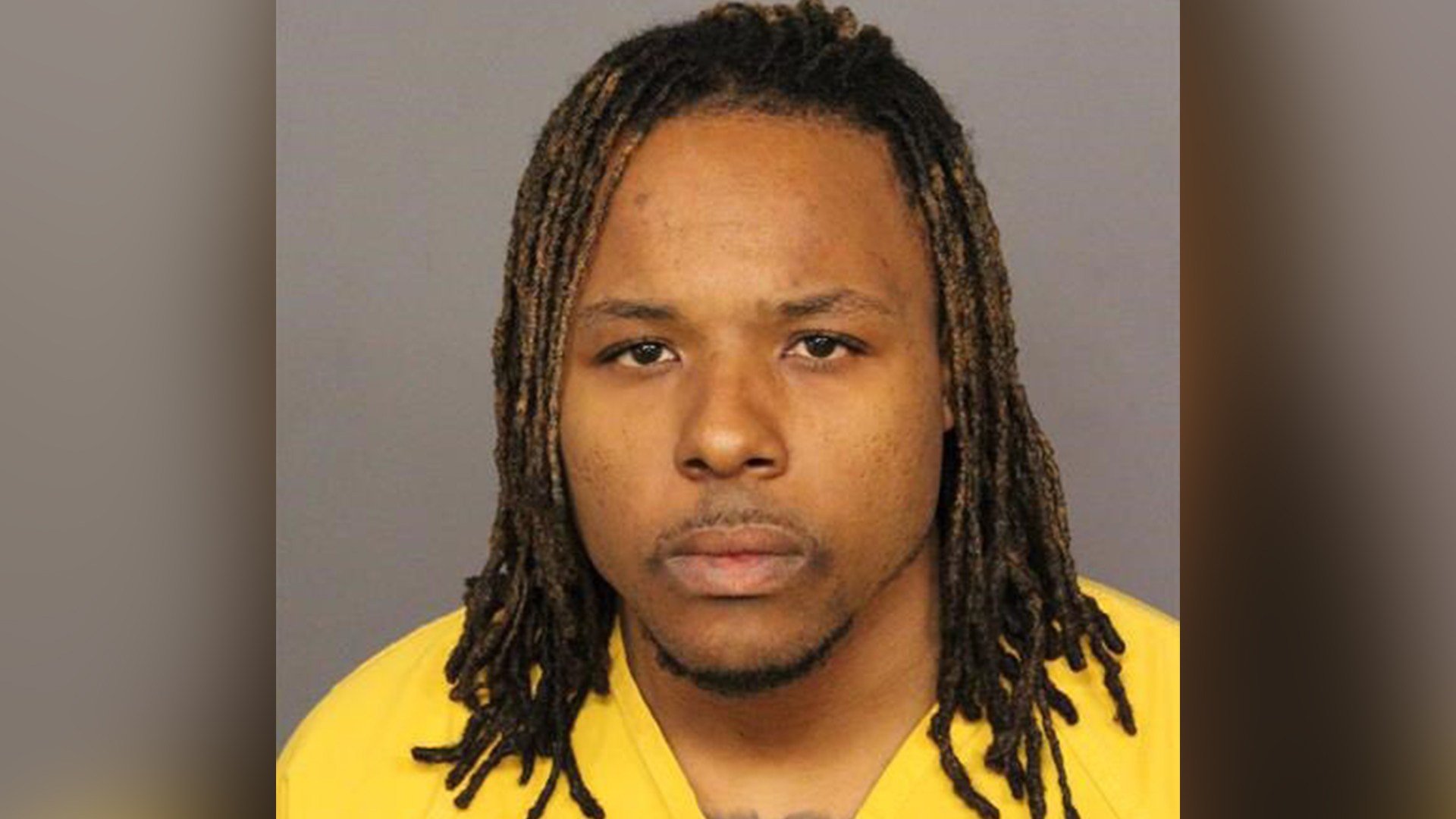 Police say an Uber driver who fatally shot a passenger in Denver told a witness that he opened fire after his customer tried to attack him.

However, according to a partially redacted police report, 29-year-old Michael Andre Hancock declined to discuss the shooting on Interstate 25 with investigators without a lawyer.
Our reporting partners 9NEWS in Denver reported the shooting victim has been identified as 45-year-old Hyun Kim. Kim died of multiple gunshot wounds. He was found lying on the floor below the car's front passenger seat.

Police say Hancock had trouble breathing after officers arrived and was taken to a hospital for treatment. He was arrested later in the day on investigation of first-degree murder.
Uber says it's "deeply troubled" by the fatal shooting involving one of its drivers on an interstate in Denver. The ride-hailing company said in a statement that its thoughts are with the families of all those involved and that it will continue to work closely with police.
Police spokesman Sonny Jackson says the driver worked for Uber, but police still need to confirm that he was working for the company at the time of the shooting.
(Copyright 2018 The Associated Press. All rights reserved. This material may not be published, broadcast, rewritten or redistributed.)