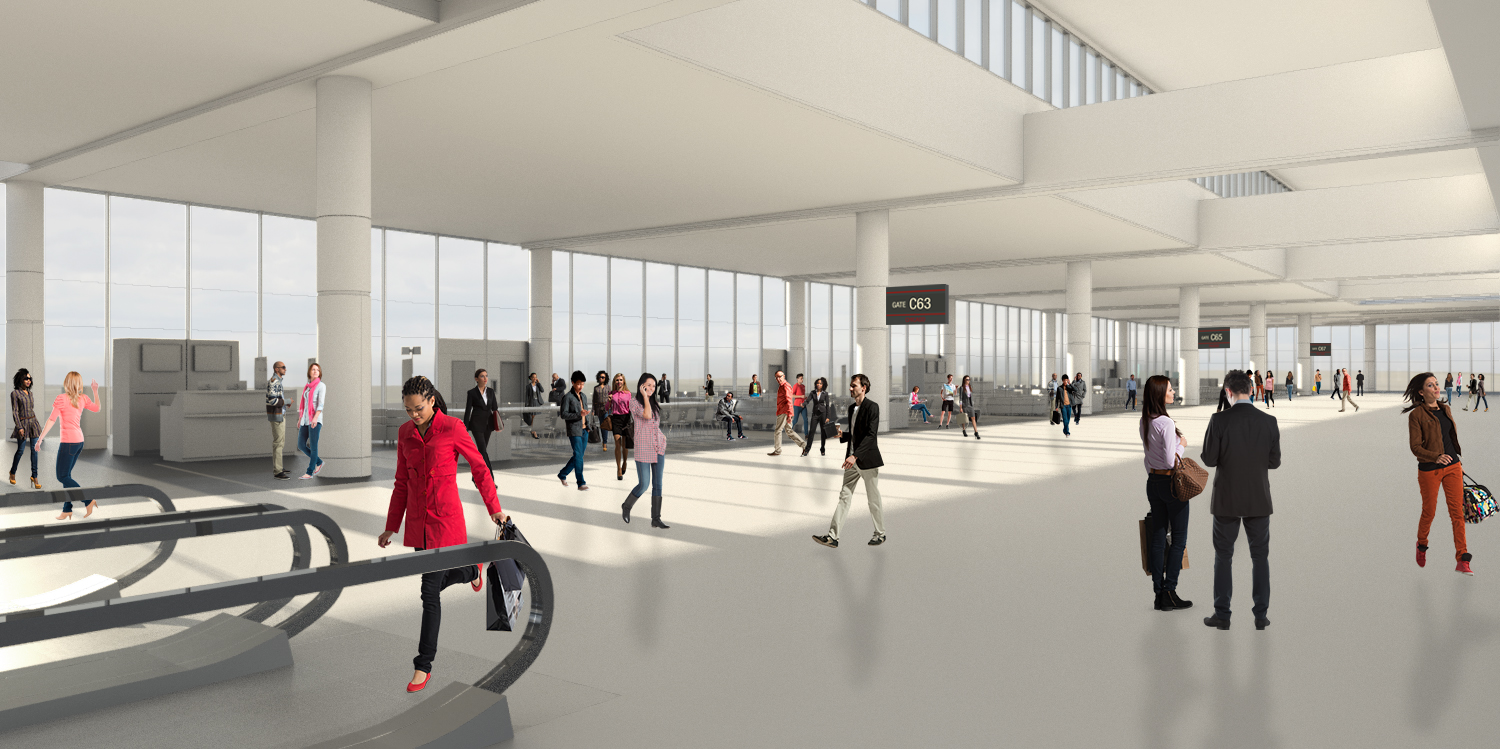 The $1.5 billion expansion project to add 39 new gates to Denver International Airport officially broke ground Tuesday.
The project is aimed to help the airport deal with record numbers of passengers. In 2017, DIA set a new record with 61 million passengers and that growth has continued into 2018, with monthly records being broken.
The new project will extend existing concourses by adding on to the end of each terminal. The 39 gates will be added to the ends of the following terminals:
A-West – 12 gates
B-West – 4 gates
B-East – 7 narrow-body gates
C- East – 16 gates
The entire project is expected to finish by spring 2021, with the four gates in the B-West terminal expected to open by 2020. Those new gates will increase total gate capacity at DIA by 30 percent.
Denver Mayor Michael Hancock said this addition will allow the airport to add more flights and destinations for passengers.
This project coincides with renovations happening to the DIA's Great Hall. Those renovations look to improve TSA security, add more restaurants and add more automated ticket kiosks for travelers.
That portion of the project is expected to finish in late 2021. Graphic renderings of that are included in the video from DIA below.