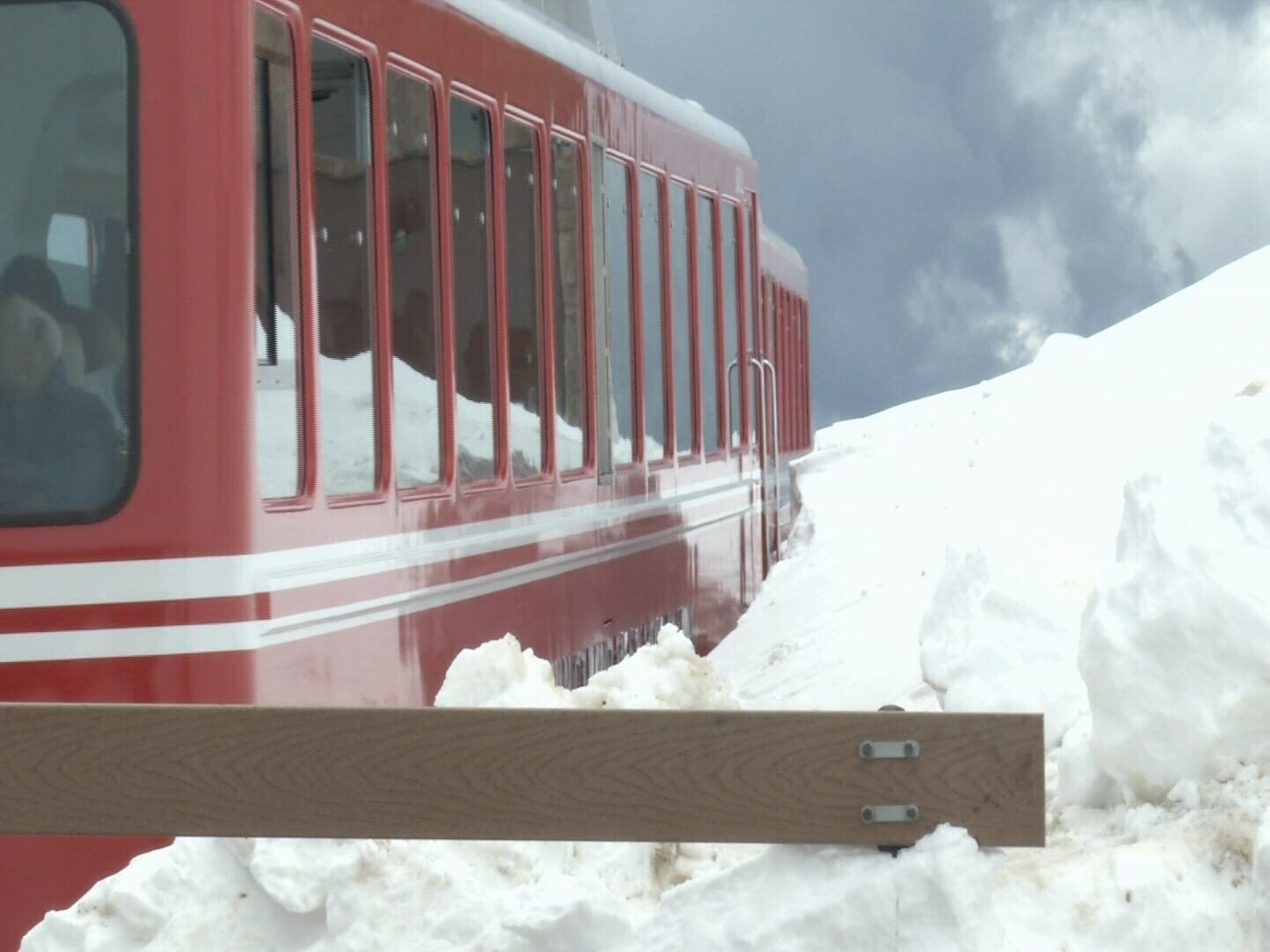 El Paso County Commissioner Stan VanderWerf along with state and city officials are holding a town hall meeting to address concerns about tourism impacts from the closure of the Cog Railway.
The meeting is tonight (Tuesday) at Ute Pass Elementary in Cascade from 6:30 p.m. to 8 p.m.
The meeting is open for people living in Manitou Springs and the surrounding communities in Ute Pass to ask questions about tourism and traffic impacts from the closure of the railway.
As News 5 has reported, the Broadmoor elected to close the Cog in March for a long-term period due to maintenance. This closure coincides with the construction of a new summit house on the summit of Pikes Peak, requiring a shuttle service up Pikes Peak Highway to the top of America's Mountain.
Representatives from El Paso County Public Works, CDOT, the City of Colorado Springs and the Colorado State Patrol will be at the meeting to discuss the impact on Chipita Park, Cascade, Green Mountain Falls and Highway 24.