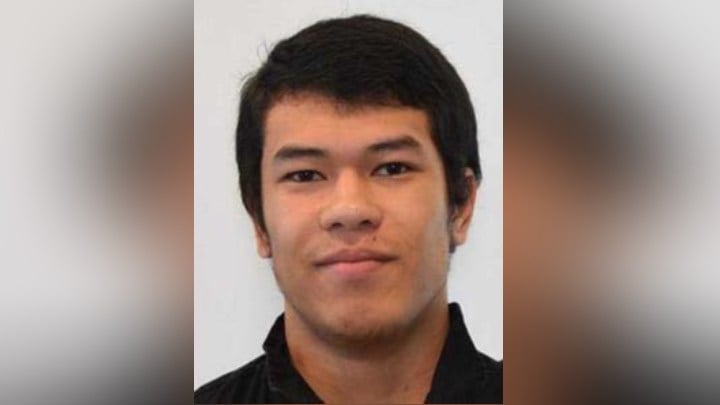 A little more than a year after their deaths, a man pleaded guilty to killing a mother and her son in their Colorado Springs home.
Twenty-year-old Elijah Tyre Colon pleaded guilty to two counts of second degree murder in connection to the homicides of 20-year-old Barbara Pepper and 53-year-old Christopher Pepper.
In exchange for his guilty plea, he was sentenced to 70 years in prison. He was originally faced first degree murder charges.
Colon admitted to killing both of them on May 13, 2017 in their home on Balboa Street in Colorado Springs. He was arrested on Interstate 70 in Utah about 10 hours after the killings happened.
During the hearing, family members remembered the Pepper family saying,
"Barbie was always giving. She gave a lot. She didn't have a lot, but she gave what she had."
"Their memories are going to be substantial and ongoing and I miss them every day."
"They lived every day with gratitude and love."
"Chris was a really good pet-sitter and he gave the best hugs."