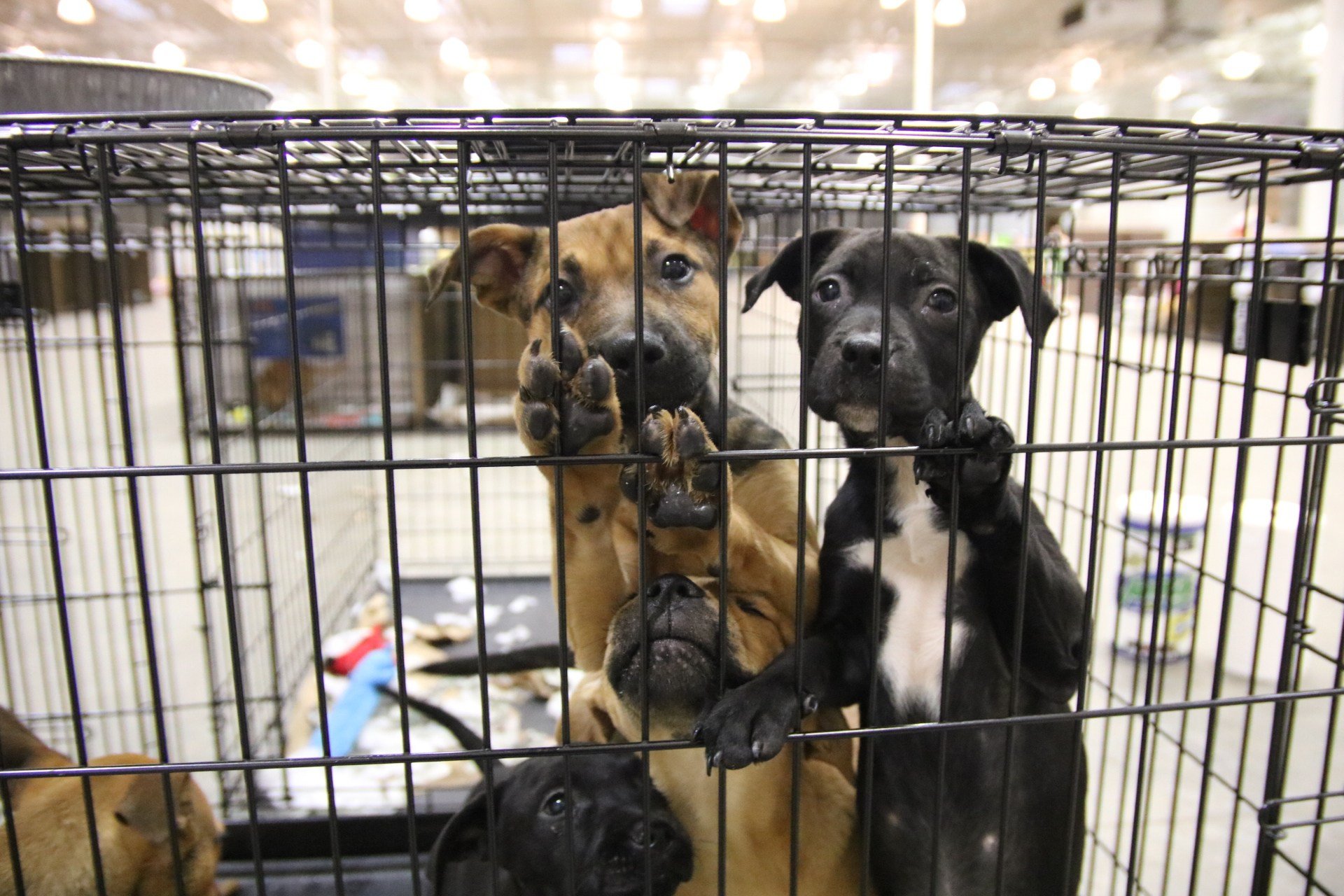 The Humane Society of the Pikes Peak Region hosted a media event Wednesday to give pet owners tips about what they should do if a natural disaster happens.
Already in 2018, we've seen several damaging wildfires impact people and pets in the Pikes Peak Region. The Humane Society's Community Animal Response team provided tips to make sure you and your pets are prepared in case of an evacuation.
They said it's important to have important medical information on hand in case of a natural disaster.
Keep your pet up-to-date on any preventative healthcare.
Keep copies of all vaccination/health records.
Record contact information for your veterinarian
Make sure your pet is identified with tags, a collar and a microchip if possible; check to make sure the microchip is registering to the correct phone number.
Keep photographs of you and your pet together to help prove ownership
Give copies of essential identification information to someone out of the area
Pet owners should also have supplies for furry friends ready in their go kit.
Pet food and water for at least three days
Pet medications
Bowls
Cat litter and pan / poop scooper
Pet first aid kit
Toys
Leashes and harnesses
Grooming supplies
Kennels / carriers
Of course, humans should have their own disaster preparation kits, which include enough food, water, medicine to last three days as well as important papers and identification cards.