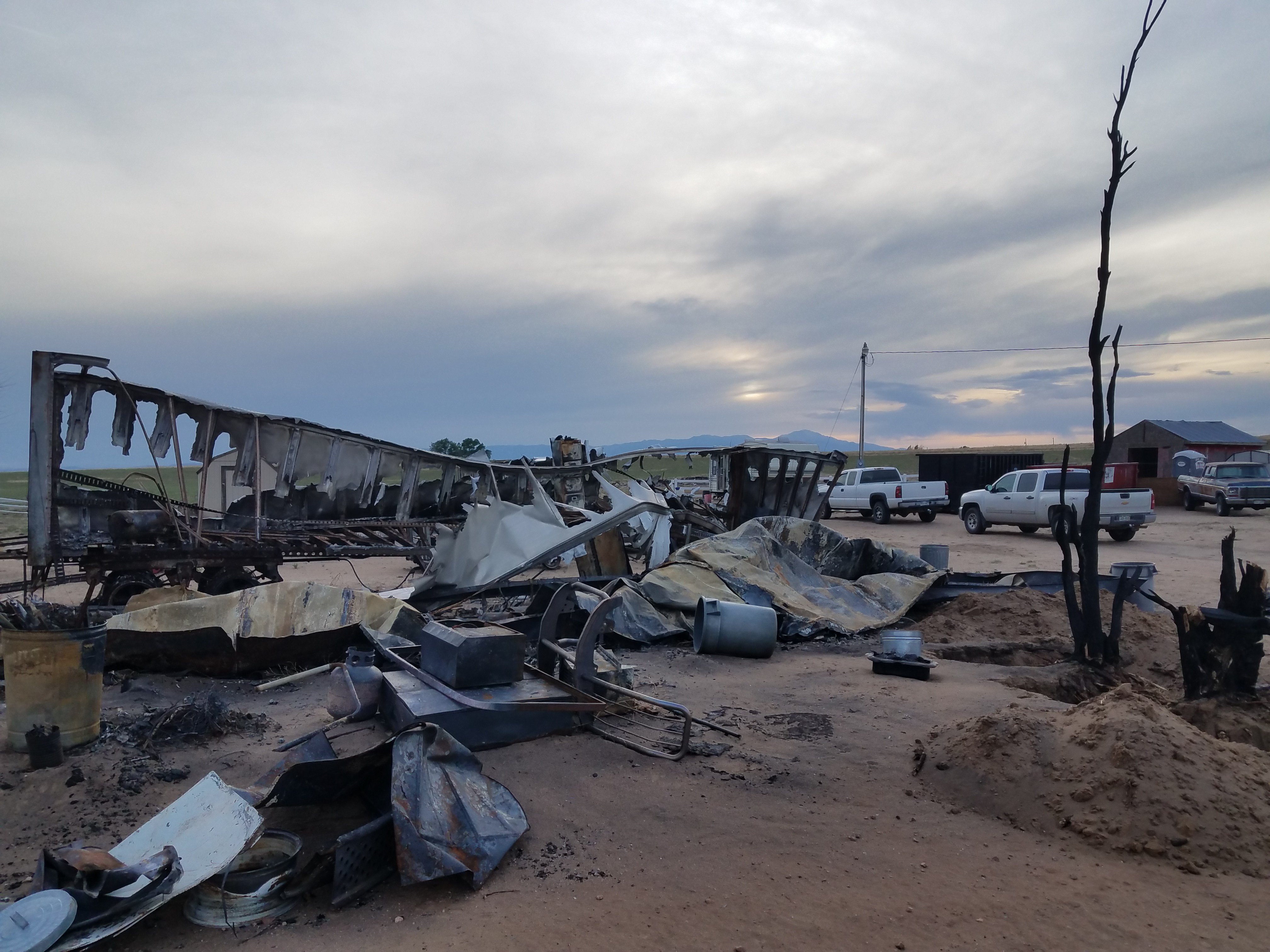 It's been a very slow recovery process for the 23 families who lost their homes in the 117 Fire last month.
In fact, community members say they're still in the clean-up phase while they wait for their respective insurance companies to complete their own fire investigation.
Some of them didn't have any insurance.
For now, a local non-profit is stepping up to make sure families at least have the necessities.
The Hanover Outreach Community Pantry is traditionally open, only on Sundays.
Before the 117 Fire, they were serving–on average–about 40 families each week.
Since the fire, volunteers say they've had to open up the pantry every day–estimating 150 families are now in need of their help.
"Some people–they have nothing," said longtime volunteer Terry Siewiyumptewa, with tears in her eyes.
"We're here to help them. You get to love the people here. I really do love this community and to see them suffer is kind of hard,"she told News5.
It's been especially hard for Siewiyumptewa, considering one of those people is her best friend–and the pantry's president and owner.
Thursday night at 10, we'll take a closer look at how she's put her personal devastation on the back burner, in order to take care of her community.