The Pueblo County Sheriff's deputies arrested a man suspected of robbing two Pueblo West stores Tuesday night.
Deputies arrested 43-year-old Ted Bartelli around 7:15 p.m. Tuesday in the parking lot of an apartment complex in Fountain. Detectives said they found him inside the white Jeep Compass that was wanted in connection to the robberies of Safeway and Walmart stores in Pueblo West Monday night.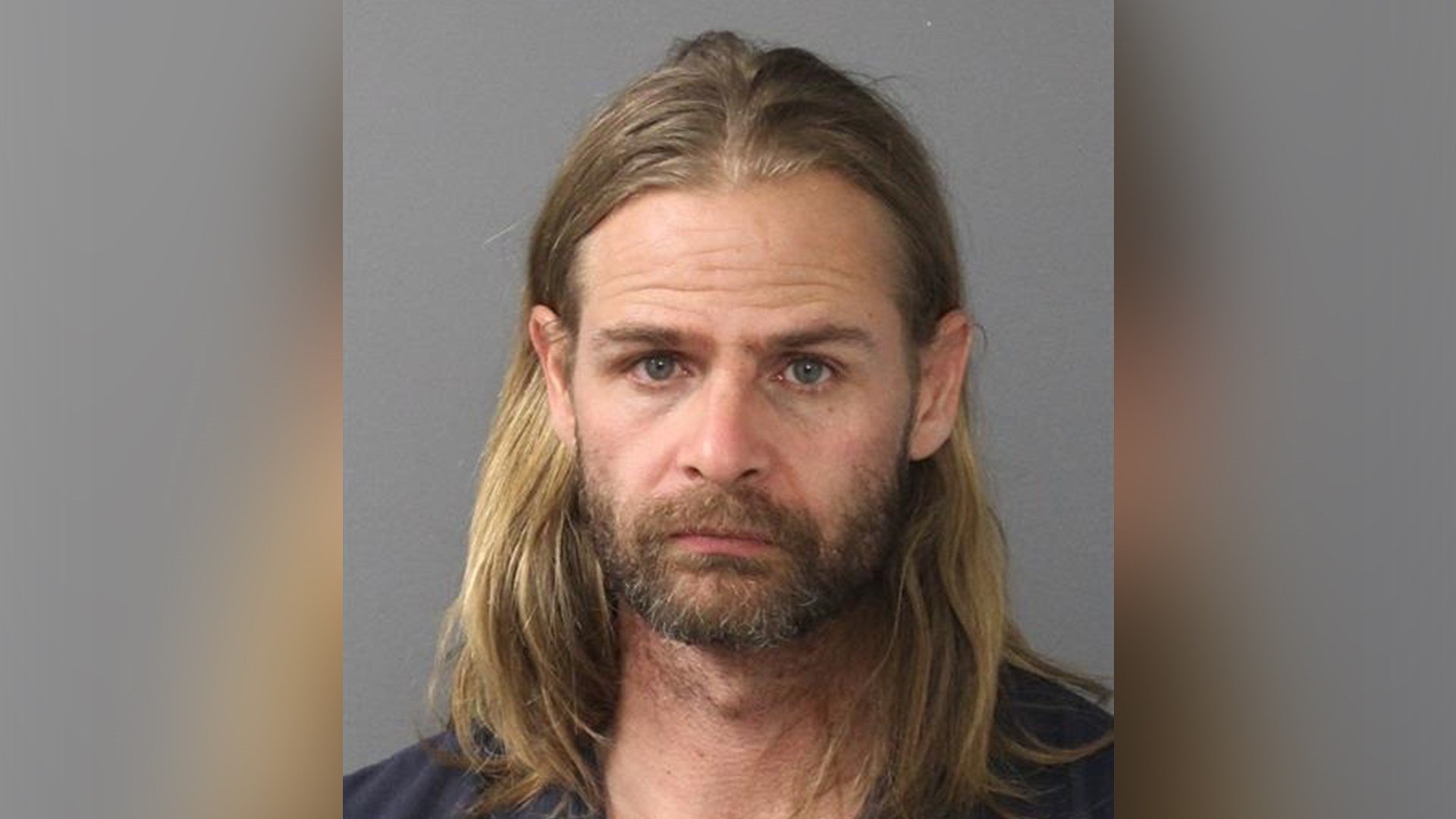 Bartelli was taken into custody without incident. He was booked into Pueblo County Jail on a warrant issued Tuesday for two counts of armed robbery and a separate warrant on escape from the Department of Corrections.
Deputies are still searching for the person who robbed a marijuana dispensary in an unrelated case Monday night. The armed robbery was reported at the Doctor's Order Marijuana Dispensary at 749 E Enterprise Drive. Deputies said the suspect came into the shop waving a gun and demanded money. He fled the scene with an unknown amount of cash along with several canisters of marijuana and marijuana products.
The suspect in this incident is described as a white man, wearing blue jeans, black sweatshirt, with a gray bandana over his face.
Anyone that has information about that case should call the Pueblo County Sheriff's Office at (719) 583-6250.