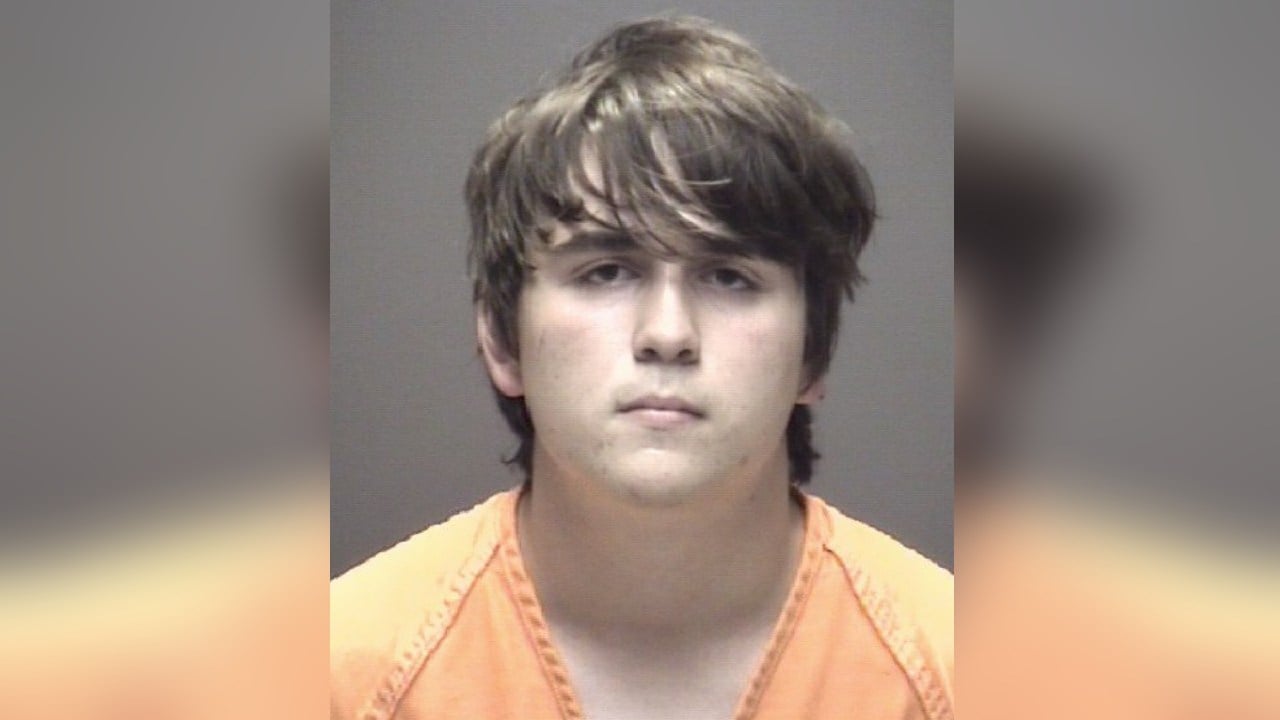 The attorney for the suspected Texas high school gunman says "it appears" there might have been "teacher-on-student" bullying of shooting suspect Dmitrios Pagourtzis prior to the attack.

Nicholas Poehl says he's read reports of his client being bullied by football coaches at Santa Fe high school, where 10 people were killed and 13 wounded Friday. But he said, "I don't have confirmation on that."
In an online statement, however, the school district says it investigated bullying accusations and "confirmed that these reports were untrue."
Poehl said Saturday that there was no history of mental health issues with Pagourtzis, though there may be "some indications of family history." He said it was too early to elaborate.
Poehl says he met with Pagourtzis after he surrendered to authorities on Friday, and again on Saturday and, "It's very difficult circumstances and his demeanor and behavior are consistent with that."
The Pagourtzis family says what happened "seems incompatible with the boy we love."

The family said in a statement Saturday, "We are as shocked and confused as anyone else by these events that occurred" while offering prayers and condolences to the victims.

The family said it remained "mostly in the dark about the specifics of yesterday's tragedy" but "what we have learned from media reports seems incompatible with the boy we love." It added, "We share the public's hunger for answers as to why this happened, and will await the outcome of the investigation before speaking about these events."

Pagourtzis is being held on capital murder charges. Investigators say he admitted "shooting multiple people."
He's accused of shooting and killing Glenda Perkins; Cynthia Tisdale; Kimberly Vaughan; Shana Fisher; Angelique Ramirez; Christian Riley Garcia; Jared Black; Sabika Sheikh; Christopher Jake Stone; and Aaron Kyle McLeod.
Perkins and Tisdale were teachers. The others were students at Santa Fe High School.
(Copyright 2018 The Associated Press. All rights reserved. This material may not be published, broadcast, rewritten or redistributed.)