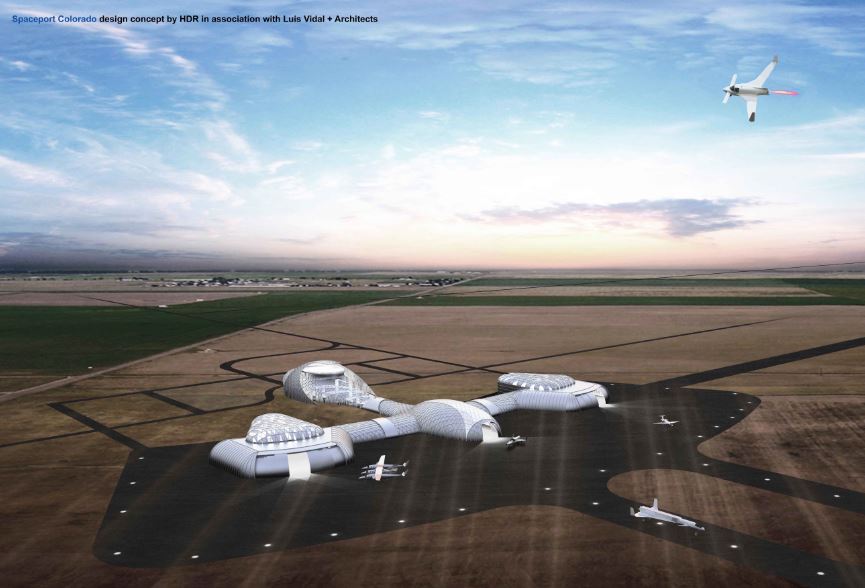 Representatives from the Federal Aviation Administration (FAA) held a public meeting Thursday about a proposed spaceport just miles from DIA.
The FAA held a public meeting Thursday night at the Front Range Airport, which is located just six miles from DIA. At that meeting, the FAA worked to answer questions about upcoming environmental assessments and what the process involves.
The meeting was designed to answer questions from people living in Adams County about an application submitted in 2017 to allow a the airport to become a launch site.
The county said it is anticipating an answer on its application in late July or early August.
The plan, called Spaceport Colorado, plans to be "America's hub for commercial space transportation" and plans to use Colorado's aerospace companies to grow Colorado's space industry.
The full programmatic environmental assessment can be viewed below: