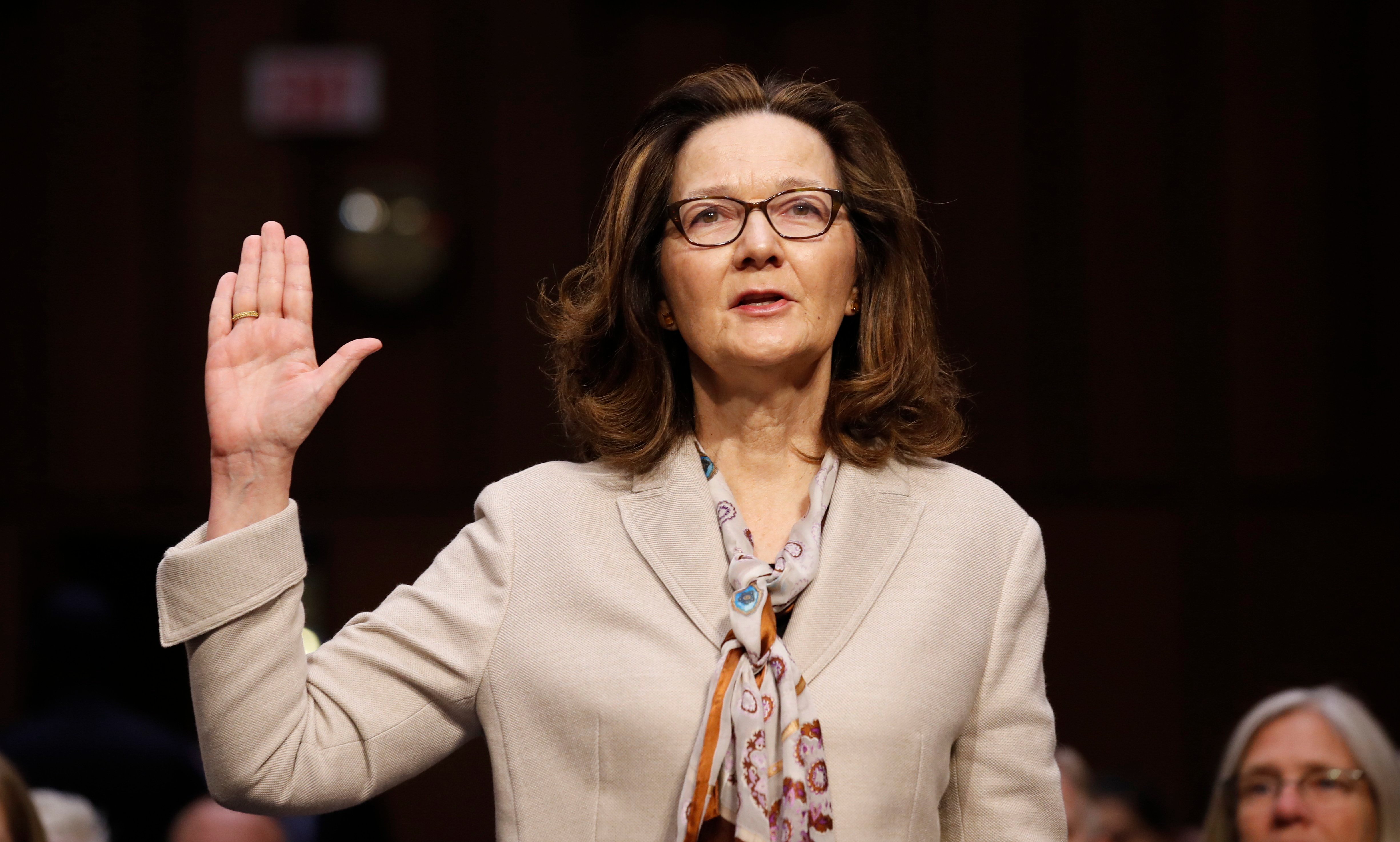 The Senate has confirmed Gina Haspel as the first female director of the CIA following a rocky nomination process that reopened debate about one of the darkest chapters in the spy agency's history.

Thursday's vote was 54-45. Republican John McCain was absent.

Haspel's nomination was contentious because of her role in a former CIA program to brutally detain and interrogate terror suspects at covert sites abroad following Sept. 11.
Colorado Republican Sen. Cory Gardner voted to confirm Haspel, Democrat Sen. Michael Bennet voted no.
Raha Wala at Human Rights First says the Senate's decision on Thursday to confirm her was unwise. He says Human Rights First is putting Haspel on notice that Congress and the American people will hold her to her pledge to never reinstate such a program in the future.

Laura Pitter with Human Rights Watch says Haspel's confirmation is a "perverse byproduct of the U.S. failure to grapple with past abuses."
Supporters cited Haspel's 33-year career at the agency. Former top intelligence officials said she earned the chance to take the helm of the intelligence agency.
(Copyright 2018 The Associated Press. All rights reserved. This material may not be published, broadcast, rewritten or redistributed.)