A former science teacher at Russell Middle School pleaded guilty to child exploitation, a 4th degree felony.
Mike Hedges pleaded guilty in a Colorado Springs courtroom nearly four months after he was arrested for having at least 26 sexually exploitative pictures of children on his phone.
Police began reviewing a tip about Hedges on Jan. 24, 2018. Officers said they found a folder with 736 photos and 27 videos, the photos reported by the National Center for Missing and Exploited Children were not in the data provided, but police found two photos considered to be sexually exploitative.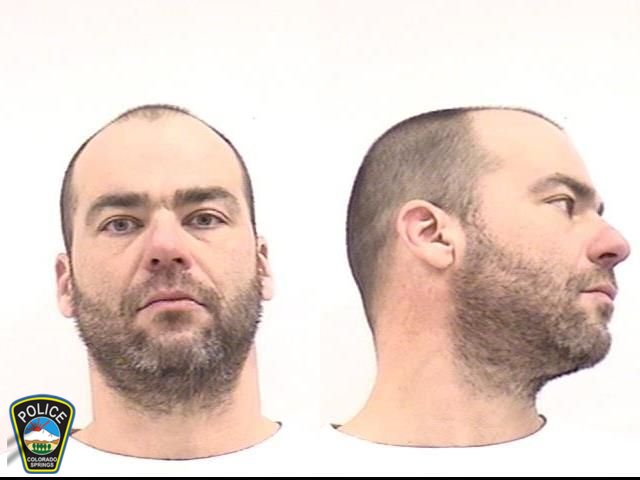 Officers said they interviewed Hedges the day after receiving the photos. According to investigators, he confirmed the phone number that uploaded the pictures was his, but he denied having child pornography.
Police seized the phone and eventually arrested him on suspicion of sexual exploitation of a child. Police said the digital forensics unit found 26 sexually exploitative images of children on the phone.
Hedges is set to be sentenced Aug. 3.