I had the honor of hosting the KPWE Unstoppable Women's Luncheon at UCCS Tuesday, May 15.
It's to celebrate and raise funds for the Karen Possehl Women's Endowment.
This year, six scholarship recipients were celebrated for graduating from UCCS while going through some very difficult journeys.
The scholars faced tough times throughout their lives but through the mentorship and scholarship program worked to earn their diplomas. Their successes against the odds were celebrated as they venture off into the professional world.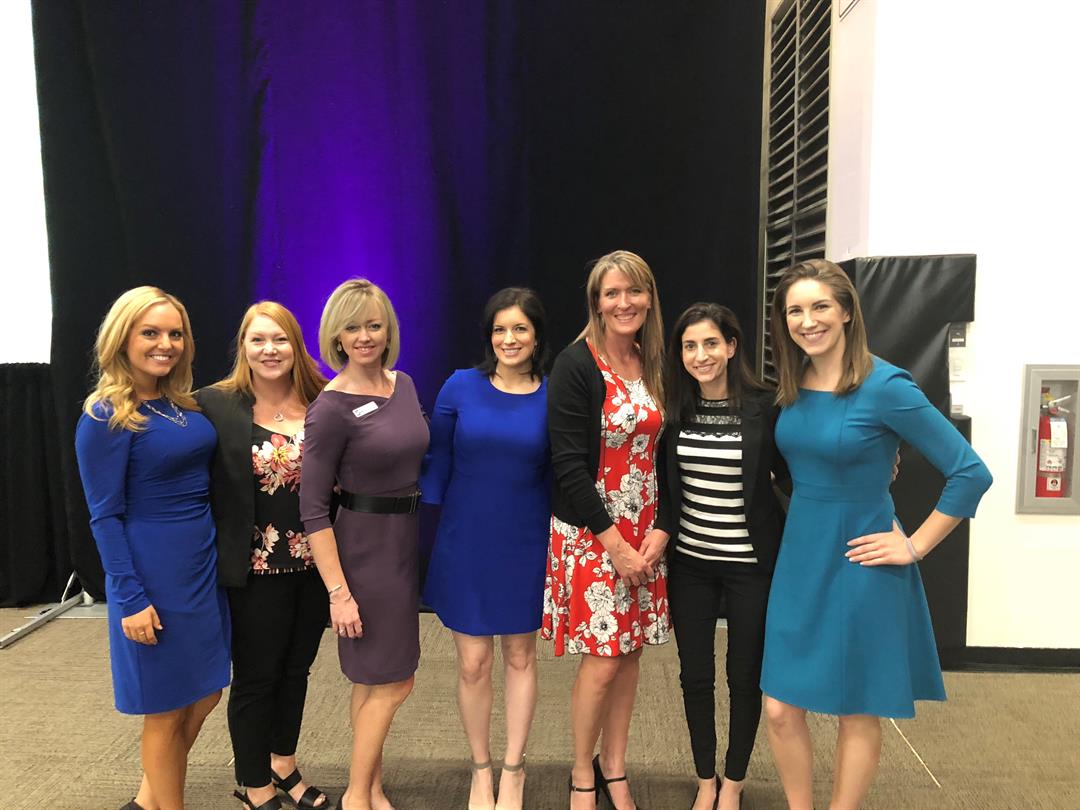 Ladies from the KOAA News 5 team were on hand for the event.
The 2018 Unstoppable Woman was named as well. Former UCCS chancellor Dr. Pam Shockley-Zalabak received the honor.
To learn more about the program click here.