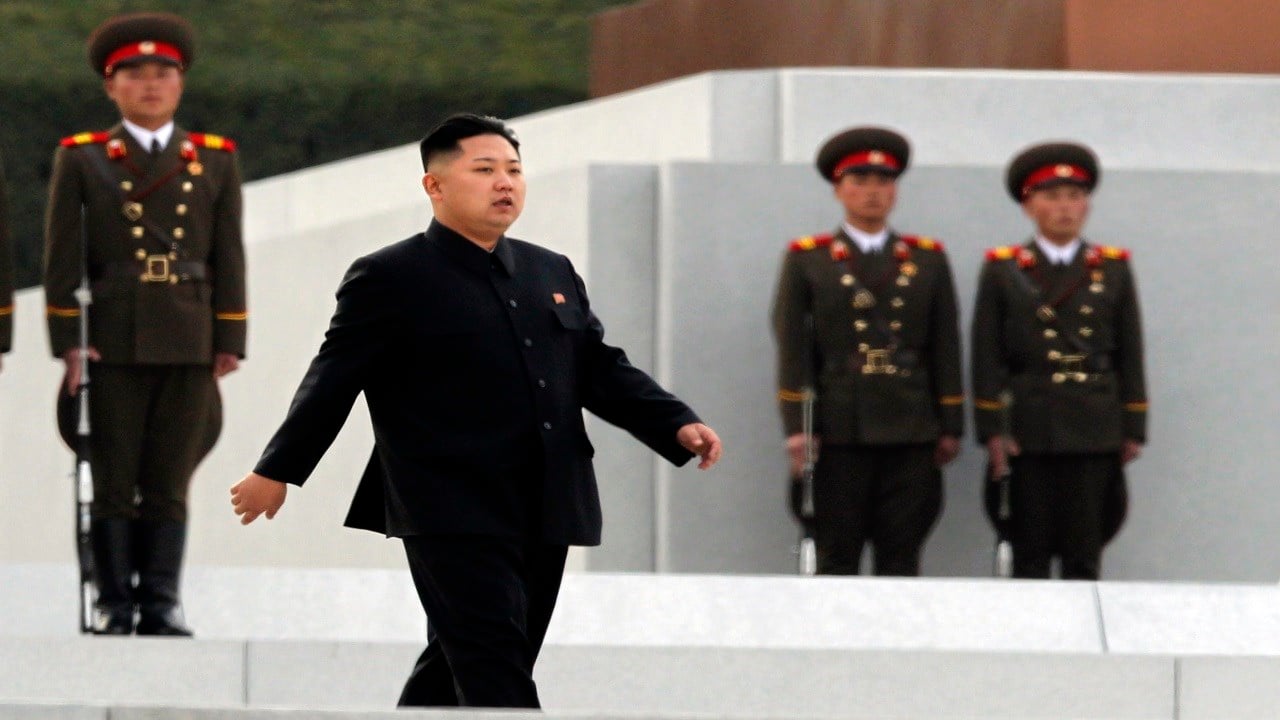 South Korea's Yonhap News Agency says North Korea is canceling a high-level meeting between the two countries and is threatening also to cancel a summit with the United States due to ongoing military exercises between the U.S. and South Korea.
The United States says it is going ahead with plans for the meeting. State Department spokeswoman Heather Nauert says Kim had previously indicated he understood the need and purpose of the U.S. continuing its long-planned joint exercises with South Korea.

A spokeswoman for the U.S. State Department says the U.S. has not heard anything directly from Pyongyang or Seoul that would change that.
The two Koreas were set to hold a meeting Wednesday at a border village to discuss setting up military and Red Cross talks to reduce border tension and restart reunions between families separated by the Korean War.
Yonhap says the two-week military exercise between the U.S. and South Korea started Friday.
(Copyright 2018 The Associated Press. All rights reserved. This material may not be published, broadcast, rewritten or redistributed.)