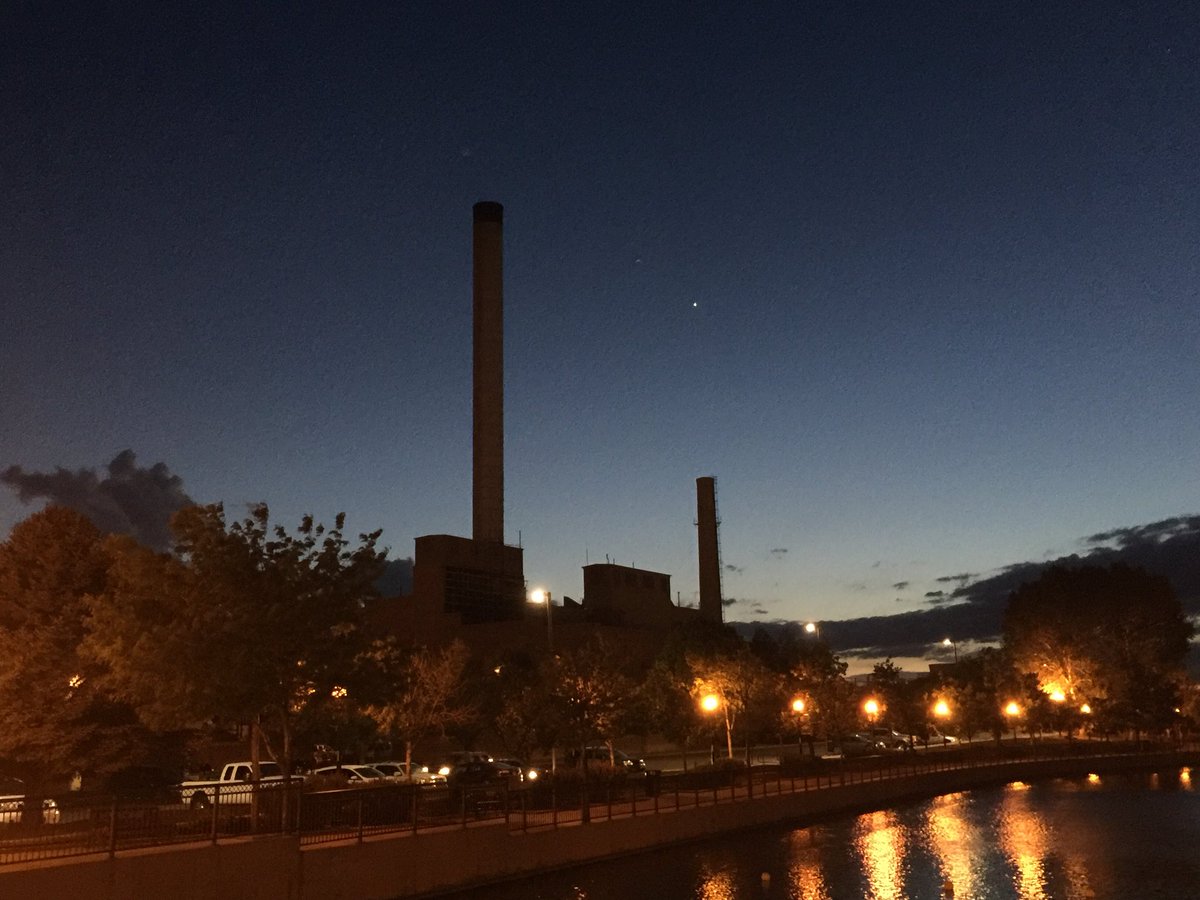 Pueblo City Council members voted unanimously Monday night to designate Power Stations 5 and 6 in Pueblo as a historic landmark.
This comes after years of discussion about what to do with the old power plant.
Black Hills Energy said it found a deal with a private developer to give the power stations, which are some of the tallest landmarks in the city skyline, a historic designation. The city said the historic designation will make it easier to redevelop the area.
"It is going to actually really help the north end of the Riverwalk to expand. said Ryan McWilliams with the Riverwalk North Alliance. "Being able to expand that north it is going to be a huge advantage for pueblo and Pueblo business."
The developers say they want to transform the buildings into a rail car hotel. They will have to work with Black Hills Energy to work out a deal before ownership officially changes over.