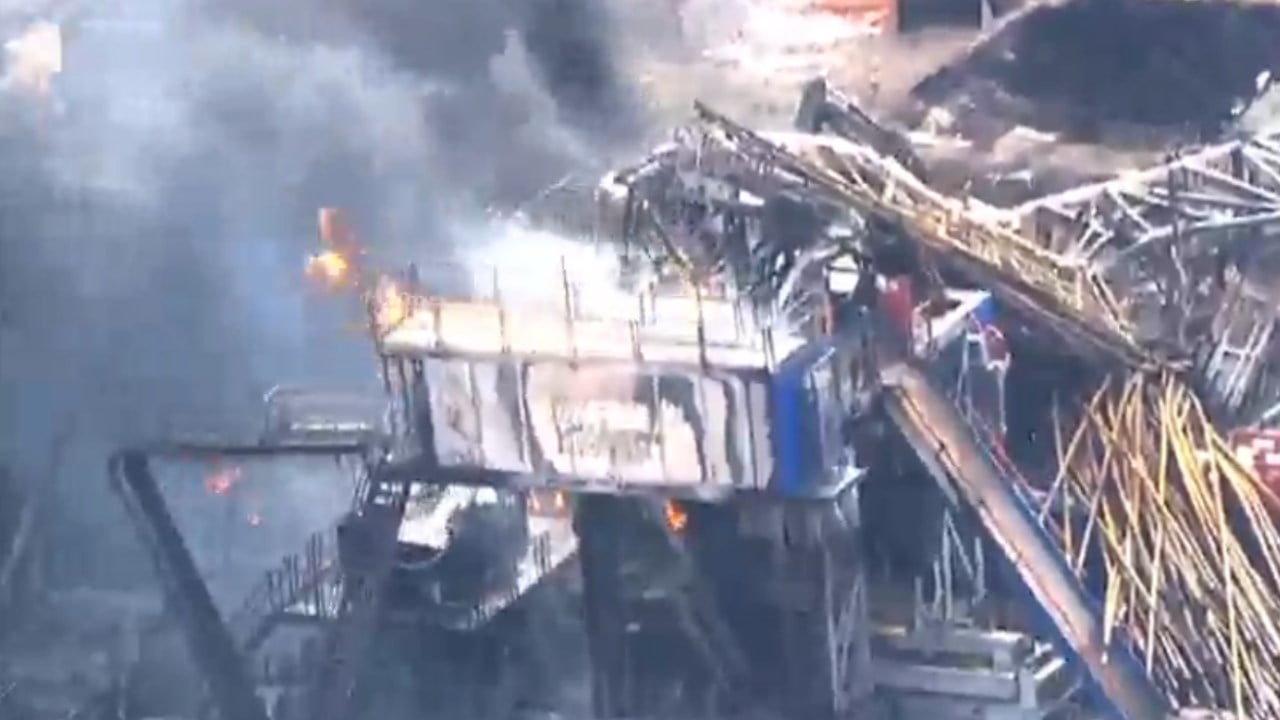 TULSA, Okla. (AP) – Autopsies show five men killed in a natural gas rig explosion in southeastern Oklahoma died of burns and smoke inhalation.
The state medical examiner's office report released Tuesday classifies each death in the Jan. 22 blast as an accident.
The blast occurred in Pittsburg County near Quinton, about 100 miles southeast of Tulsa.
Crewmembers killed in the explosion and fire:
Matt Smith of McAlester, Oklahoma
Parker Waldridge of Crescent, Oklahoma
Roger Cunningham from Seminole, Oklahoma
Josh Ray of Fort Worth, Texas
Cody Risk of Wellington, Colorado
Survivors and estates of the five men have filed wrongful death lawsuits.
An initial state regulator incident report indicates that the blast happened when an uncontrolled release of gas caught fire. A worker at the scene tried unsuccessfully to shut down the well.
(Copyright 2018 The Associated Press. All rights reserved. This material may not be published, broadcast, rewritten or redistributed.)