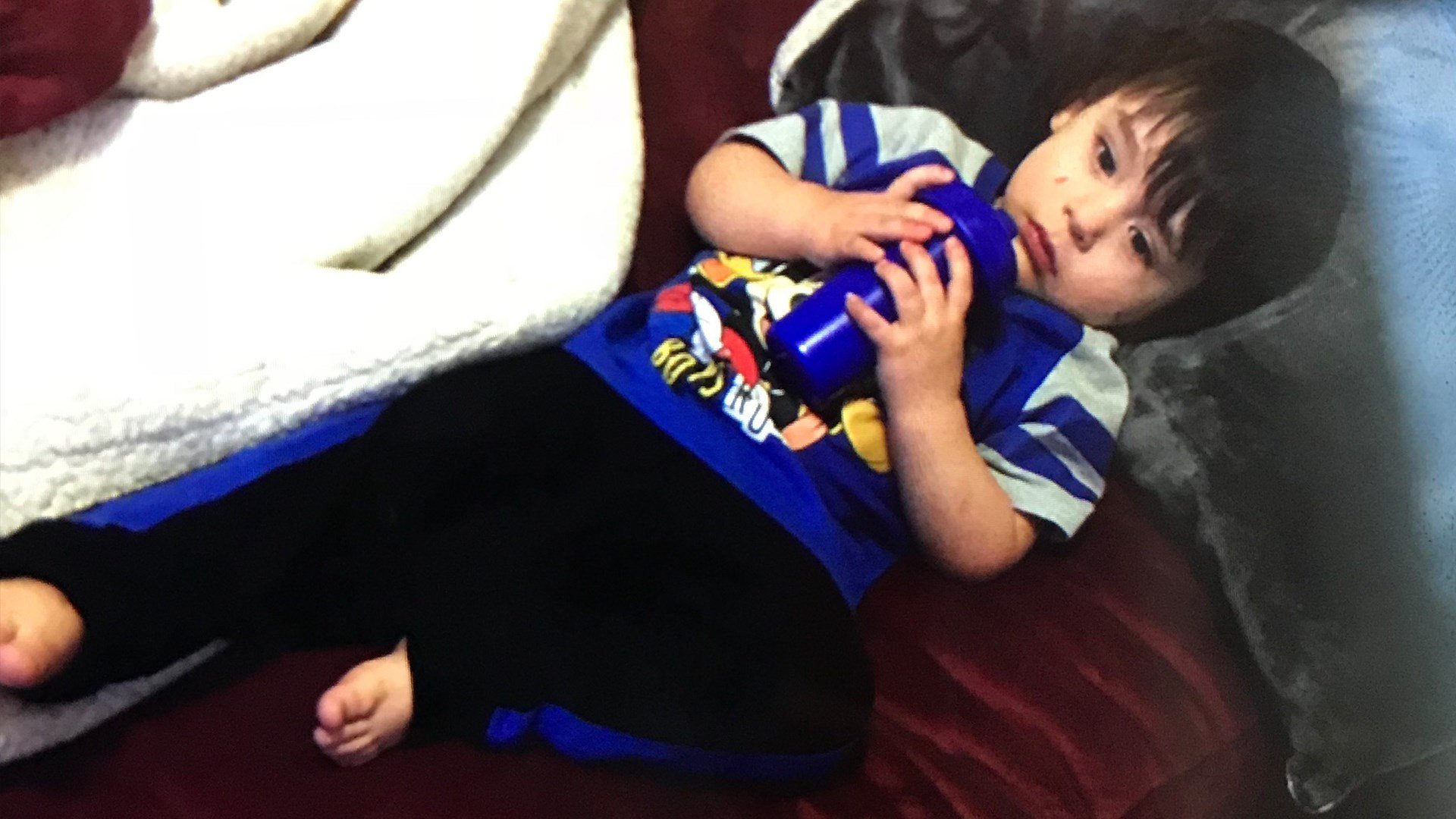 (Photo of 1-year-old Emilio Miranda)
Colorado Springs Police updated that a mother and son involved in a parental kidnapping case were found as of Wednesday night.
19-year old Dionica Miranda was taken into custody without incident after police said she was suspected of kidnapping her 1-year old son in Colorado Springs Tuesday night.
Officers said Miranda took her son, Emilio Miranda,1, from his court ordered placement.
Police said she does not have custody of the child and there is a felony warrant out for her arrest.
CSPD said they might be traveling in a grey Honda or Hyundai. Miranda is described as a 5'5 woman weighing 145 pounds with brown hair and brown eyes. Emilio is about 2′ tall 25 pounds with black hair and brown eyes.
Anyone with information about this case should call Colorado Springs Police at 719-444-7000; or if you wish to remain anonymous, you may call Crime Stoppers Tip Line at (719) 634-STOP (7867) or 1-800-222-8477.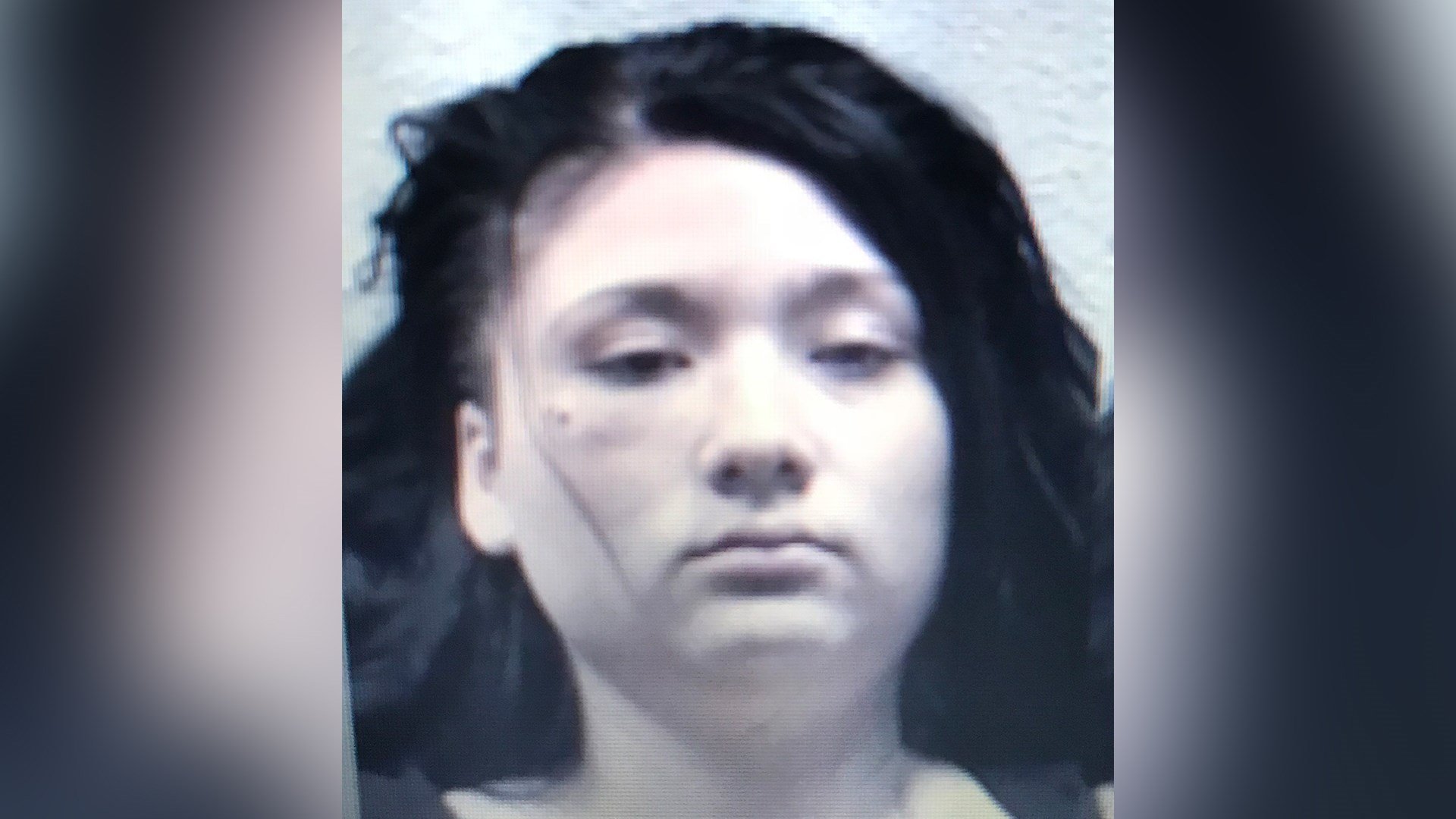 (Photo of 19-year-old Dionicia Miranda)