The El Paso County Sheriff's Office has identified the man killed in a shooting early last Sunday at the Value Inn near Peterson Air Force Base.
The victim was identified as 50-year-old Robert Glenn Maples.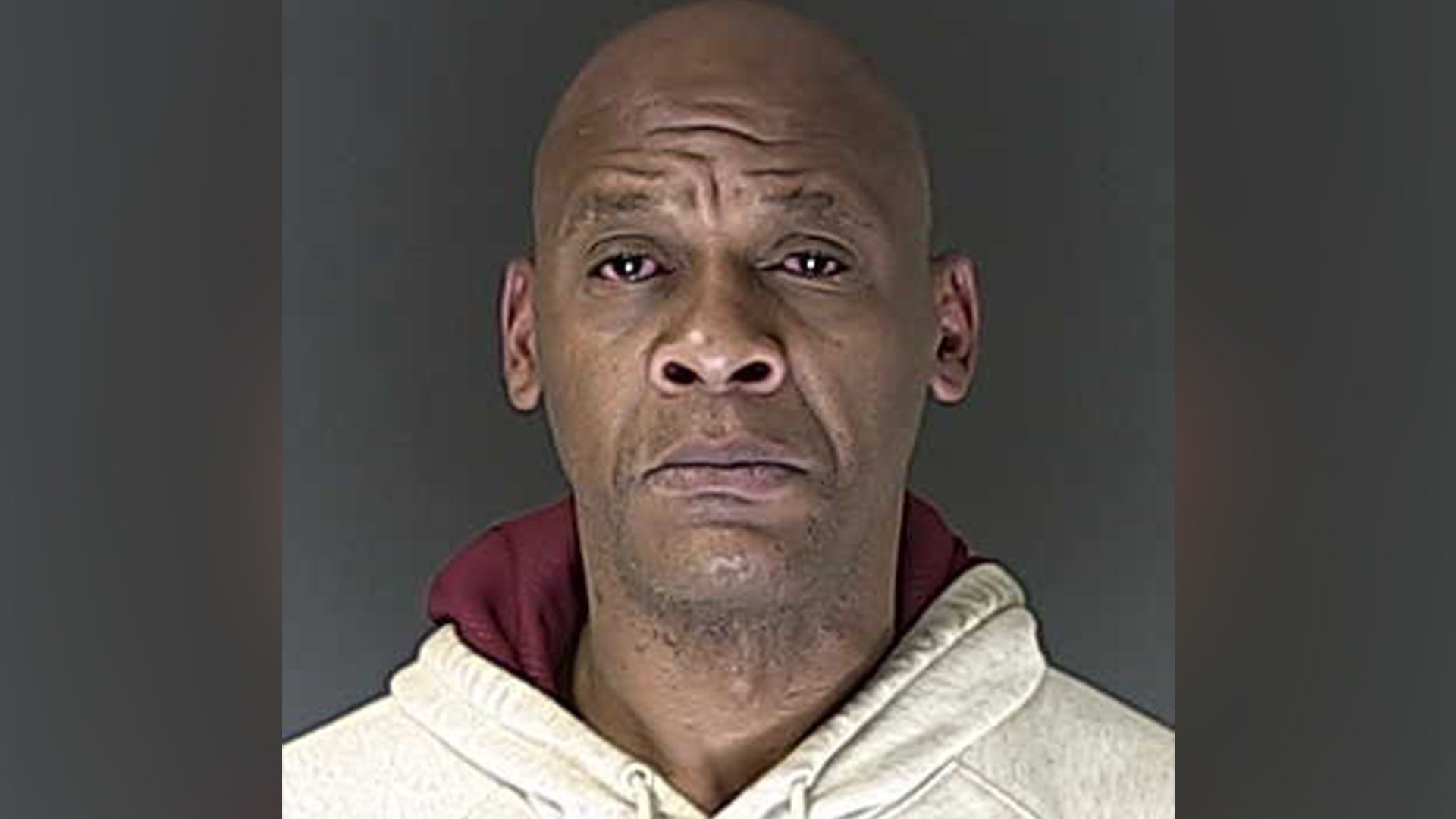 (50-year-old Robert Glenn Maples.)
Maples was found dead by officers in the parking lot of the hotel. Officers arrested the suspect in the shooting, 38-year-old David Rhoads, shortly after the arriving.
Rhoads is now facing a first-degree murder charge along with identity theft and possession of a weapon by a previous offender charges.
Rhoads was booked into the El Paso County jail on a $100,000 bond.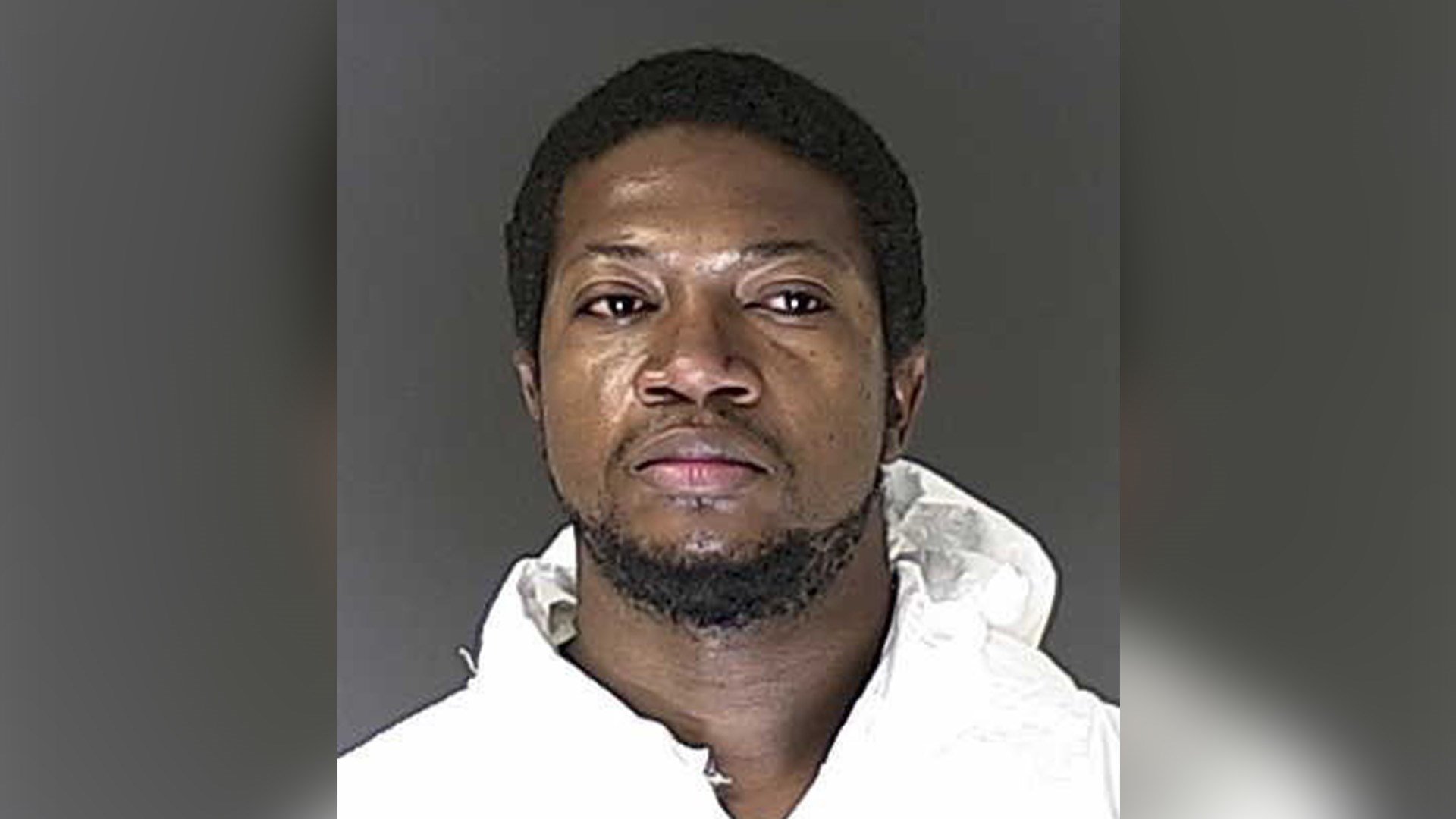 (Booking photo of David Rhoads)
News 5 previously ran into Rhoads during our News 5 investigation into squatter's rights, when we found him and his girlfriend squatting in a home in Colorado Springs.
Rhoads and his girlfriend, Ashley Hunter, did not face any criminal charges for the squatting incident. At the time, deputies allowed them to take their belongings and leave.