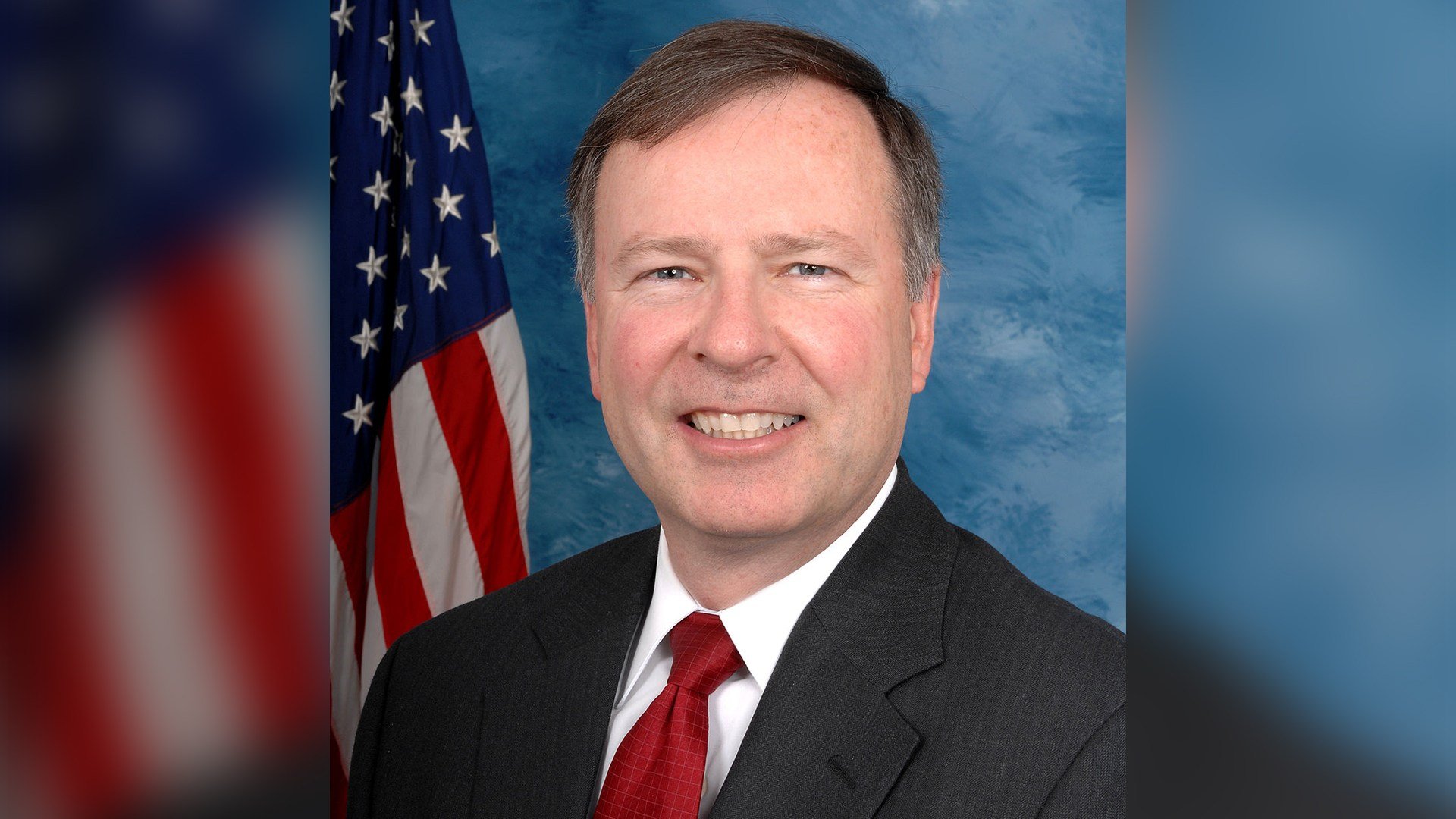 Rep. Doug Lamborn's re-election campaign told News 5 it would appeal the Colorado Supreme Court's decision to remove his name from the GOP primary ballot for Colorado's fifth congressional district.
The highest state court announced Monday that two people who gathered signatures to get the six-time incumbent on the GOP primary ballot were not Colorado residents. That ruling put Lamborn under the minimum number of 1,000 signatures needed to appear on the ballot.
Under state law, those who gather signatures must be Colorado residents.
However, the Lamborn campaign said it will file a motion with the federal tenth circuit court of appeals in an effort to rule that requirement as unconstitutional.
There is a precedent that could work Lamborn's favor. Federal courts already struck down the residency requirement when it applies to those gathering signatures for ballot initiatives.
Lamborn campaign spokesperson Dan Bayens also told News 5 the campaign is considering filing an injunction to keep Lamborn on the ballot until a ruling is issued by the federal appeals court.