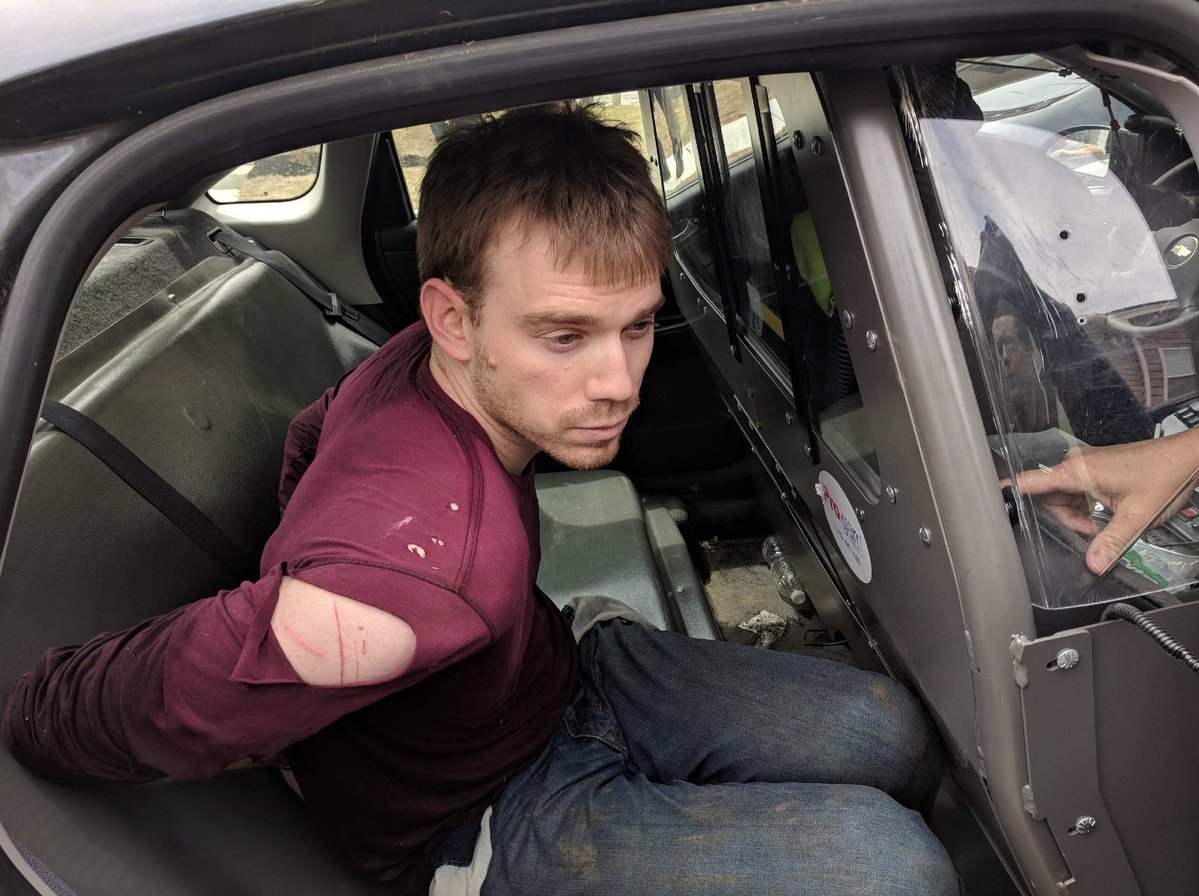 Salida Police say the man suspected of killing four people at a Tennessee Waffle House restaurant complained in 2017 that pop star Taylor Swift was stalking him.

Salida Police Chief Terry Clark said the March 18, 2017, incident was the only contact his officers had with Travis Reinking. Clark said an officer met with Reinking but felt the complaint was obviously false.

Clark said investigators believe Reinking came to Salida for a job with a crane company and stayed about six months, leaving in either March or April of 2017.

Clark also said the U.S. Secret Service contacted Salida police after Reinking was arrested last July for refusing to leave a restricted area near the White House.
Reinking's right to own guns was revoked by Illinois authorities after he was charged with "unlawful entry" in Washington last July. He was demanding a meeting with President Donald Trump.

A federal official said Reinking's father could face charges for returning guns seized by the secret service.

Bureau of Alcohol, Tobacco, Firearms and Explosives Special Agent Marcus Watson called Jeffrey Reinking's act "potentially a violation of federal law."

Illinois authorities returned the guns to Reinking's father, who lives in Illinois. Authorities say the younger Reinking moved to Nashville last fall.
Travis Reinking is suspected of shooting and killing four people in a Nashville area Waffle House. He was arrested Monday and found with a loaded semi-automatic gun in a wooded area in Nashville.
(Copyright 2018 The Associated Press. All rights reserved. This material may not be published, broadcast, rewritten or redistributed.)