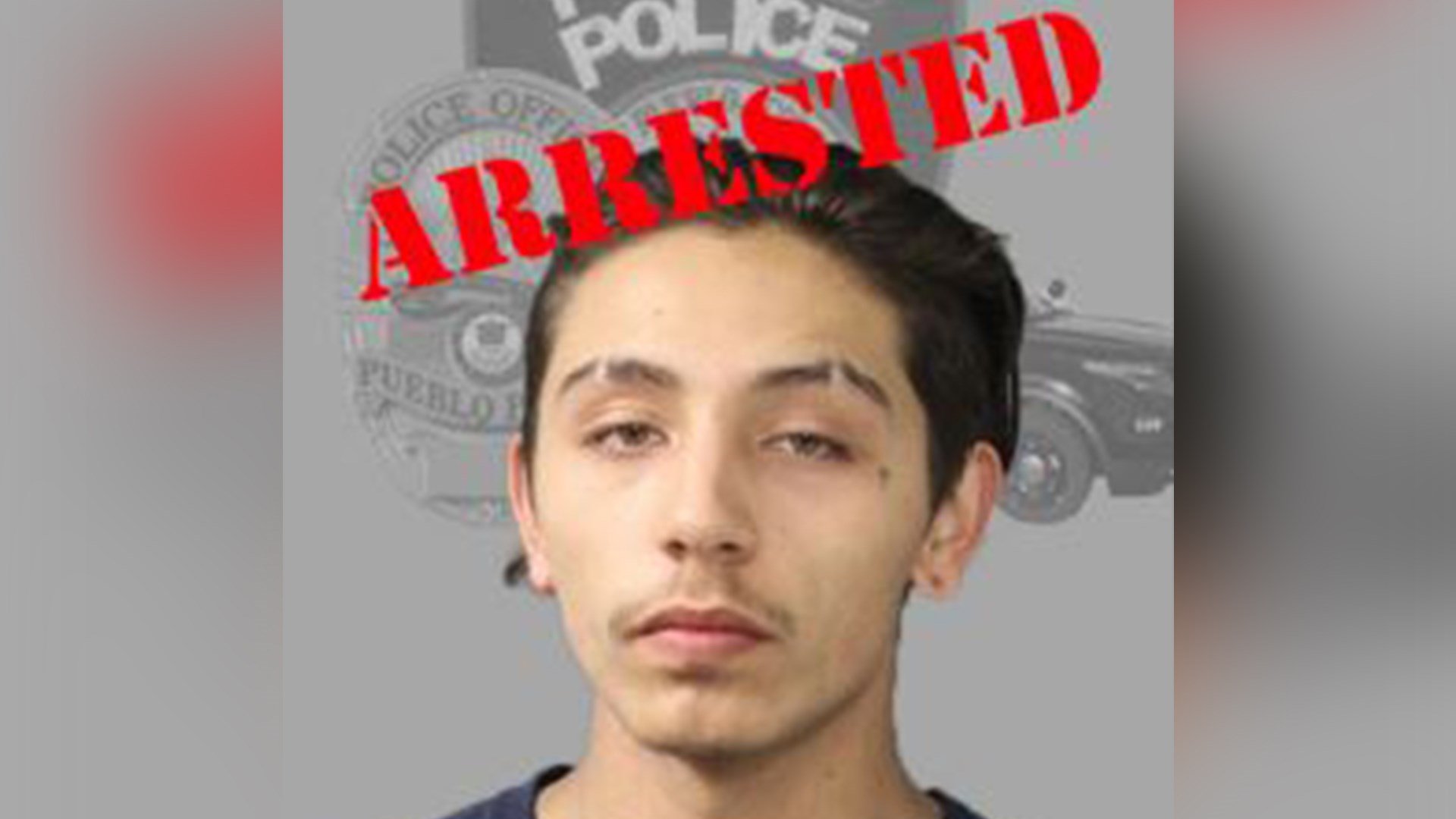 Pueblo Police arrested a man suspected of robbing three banks in Pueblo County over the last month.
Officers arrested 19-year-old Alejandro Saiz near the Power Credit Union off of Evans Avenue a little before 9 a.m. Thursday. Police said he passed a note to the teller demanding money and ran away from the bank.
Officers said they found the note they say he passed to the teller and the money when they detained him.
He's also suspected of being linked to robberies at the Academy Bank off of Dillon Drive in Pueblo on March 31 and the U.S. Bank in the North Market Plaza in Pueblo West on March 19.