Pueblo firefighters said structures have been lost and three first responders were hurt trying to fight a fire burning south of the Pueblo Memorial Airport.
The fire has forced the evacuation of at least 23 homes. They said it is zero percent contained and there is estimated size of the fire at this point.
Fire Captain Woody Percival told News 5 three first responders were hurt, one was taken to the hospital. Two suffered non life threatening injuries.
The fire is near Barnett Road and Cottonwood Road just south of Highway 50/96. CDOT confirms Highway 50 is still open, but delays should be expected in the area due to smoke and dust. Drivers should continue avoid the area.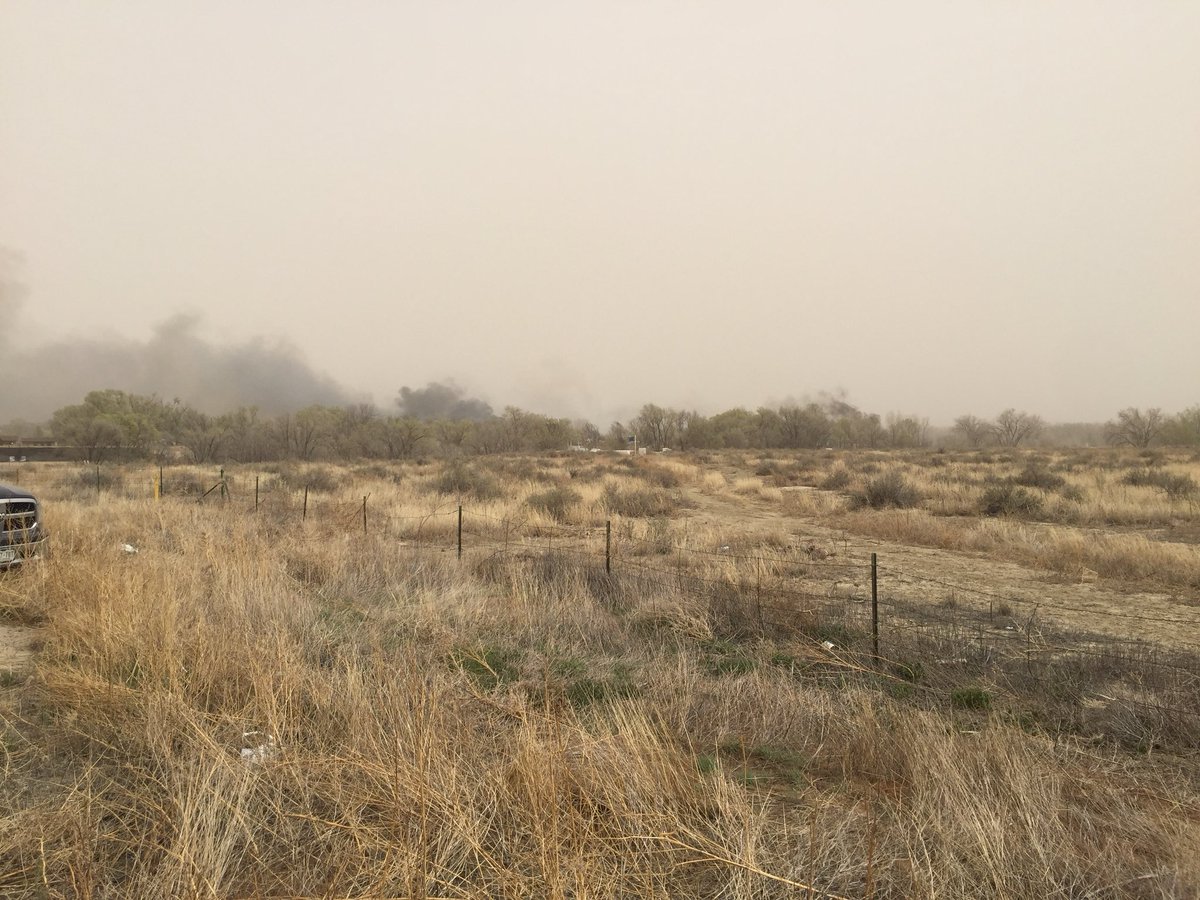 Additional evacuations for Barnett Fire – Evacuation area is West of Baxter Rd from 32nd Ln to Massey Road. The District 70 Admin. Bldg. Center is being set as reception while Red Cross responds to assist.

— PuebloCounty Sheriff (@PuebloCountySO) April 17, 2018
Baxter Road is closed between Highway 50/96 and the Highway 50 Business Route. Drivers should use 36th lane to access the Mesa area.
Winds in the area are very strong, creating extreme fire danger conditions across the entire News 5 viewing area.
---
Active Fire Map from the Colorado Office of Emergency Management