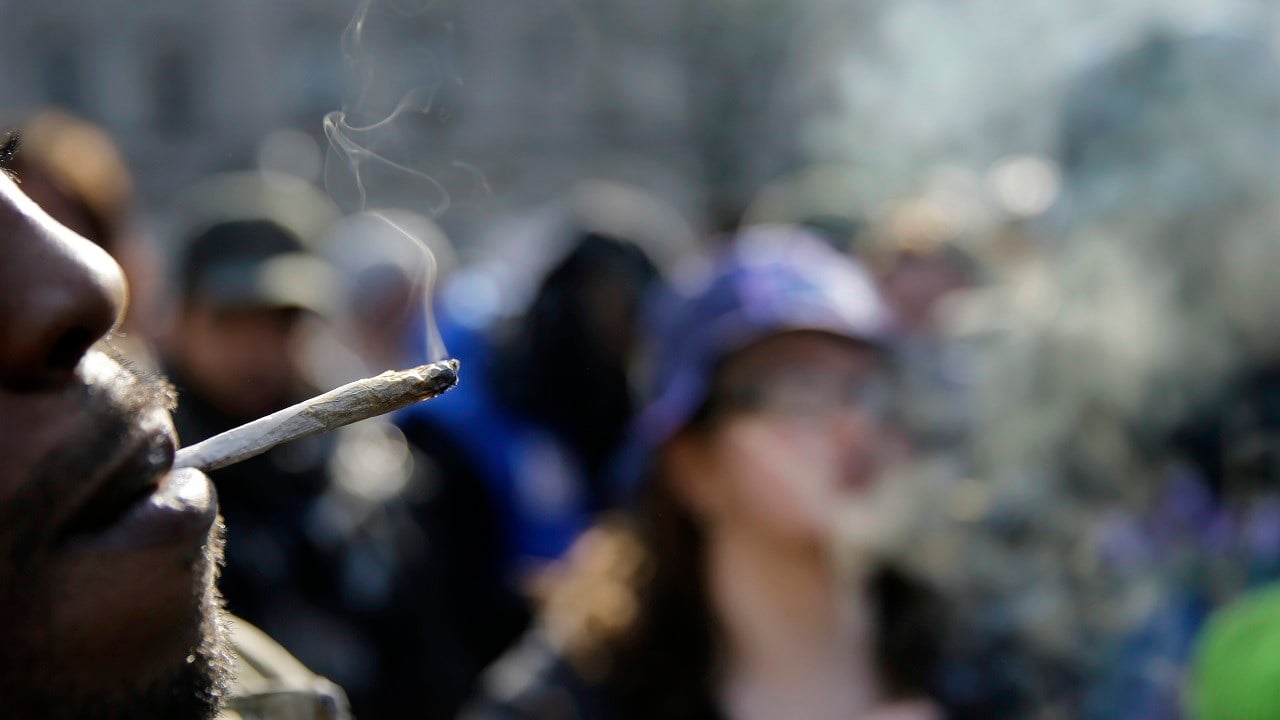 The Colorado State Patrol said troopers will be out in force for 4/20 celebrations around the state Friday.
On Monday, CSP hosted a media event to raise awareness about the dangers of high driving, and the options those who smoke have to get home safely. Representatives from Uber, RTD, Native Roots and Mothers Against Drunk Driving spoke at the event.
CSP said it has issued more than 3,000 tickets for marijuana-related driving citations since 2014. Law enforcement officials say they often see that people have preconceived notions that marijuana doesn't impact drivers, when it affect skills needed to drive safely.
"With light rail, buses, taxis, and rideshare services like Uber, there's never an excuse to drive high. If you're celebrating this weekend, plan ahead and get home safe." Fran Lanzer, MADD Colorado Executive Director said in a news release.
Numerous events are planned around the Denver area, including concerts and rallies around the city.