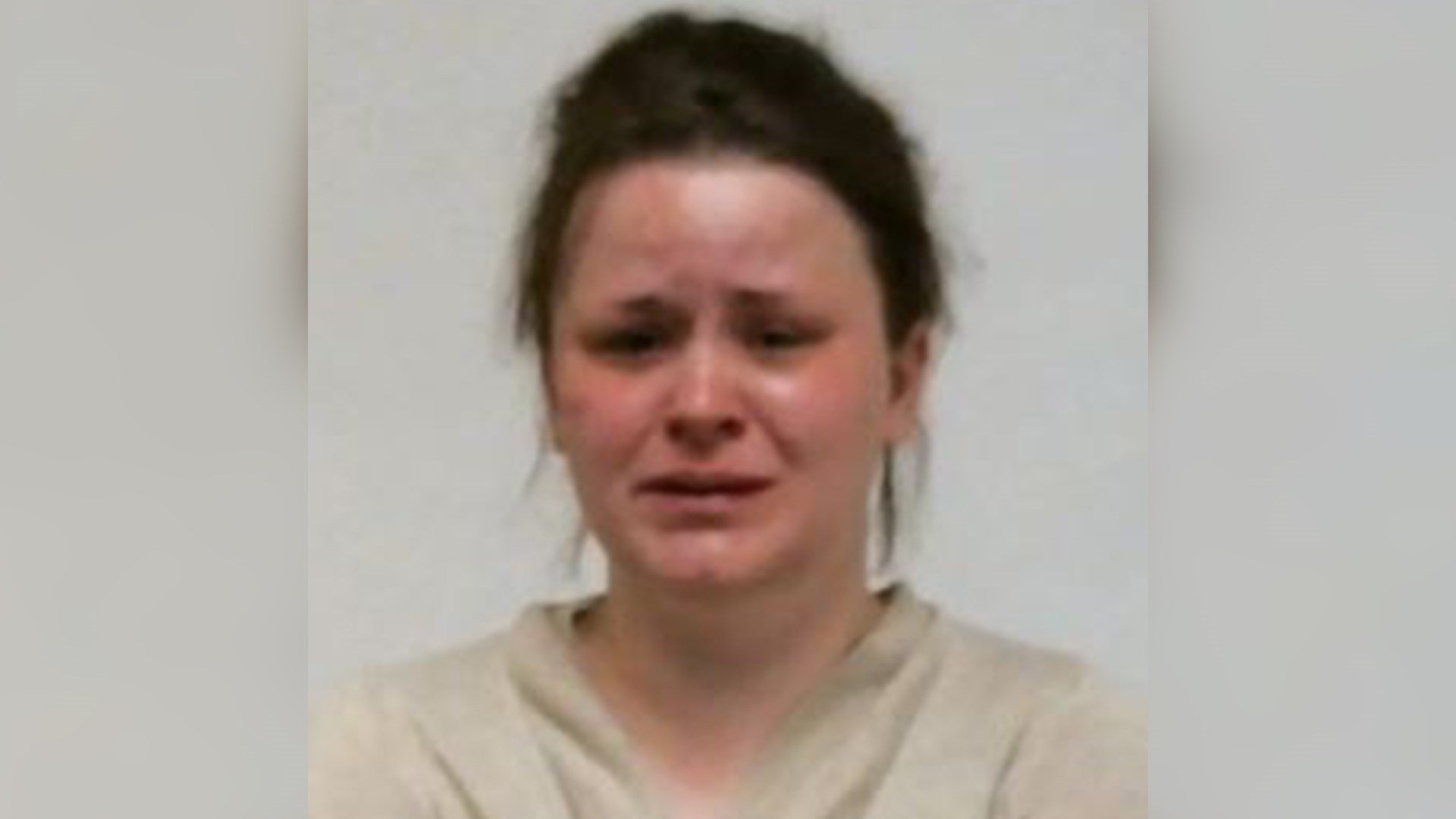 Police have arrested a woman on suspicion of false reporting after she was found in a Vail dumpster with her hands zip tied in front of her.

The Vail Daily reports that 31-year-old Linnea Hayda, found in the dumpster on March 27, is being charged with attempting to influence a public servant, tampering with physical evidence and misdemeanor false reporting to police.

Vail police said they spent more than 200 hours investigating Hayda's allegations, which they say are "fictitious." Police said Hayda's account of how she got in the dumpster led to an alert being sent to the community asking about suspicious activity.

Vail Police arrested her Thursday and she posted $7,500 bond.

A phone number listed for Hayda has been disconnected.