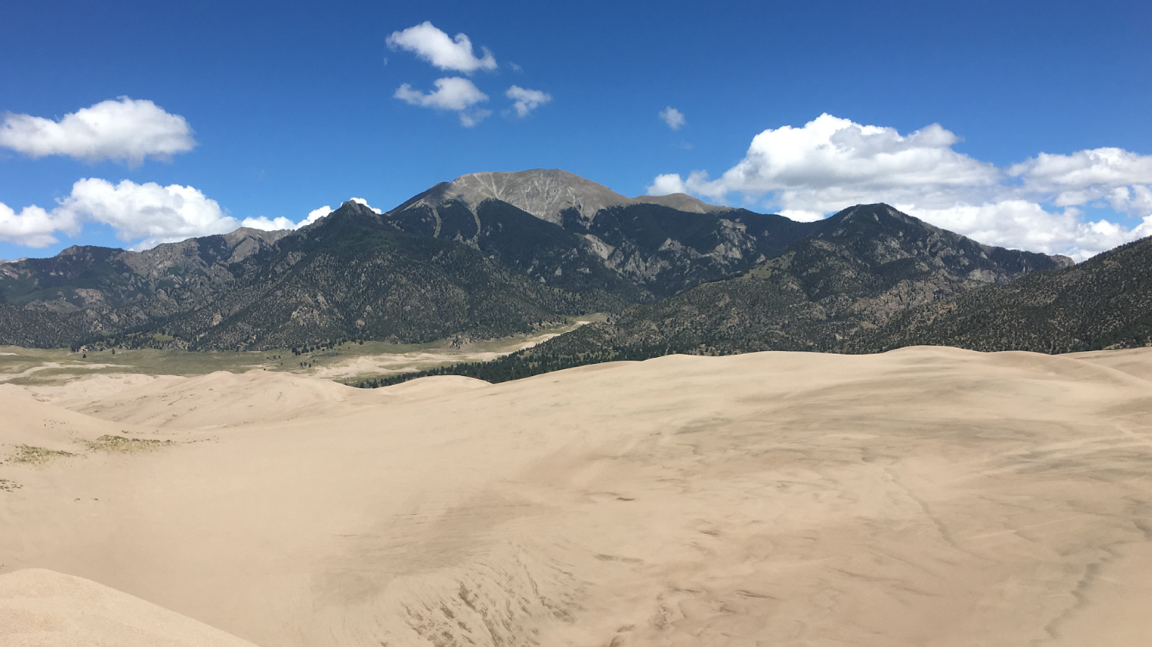 ?
Entrance fees at the Great Sand Dunes National Park and Preserve will rise for a second consecutive year in 2019.
Starting on Jan. 1, 2019, The fees to enter the park will be:
$25 per vehicle ($20 in 2018, $15 in 2017)
$15 per person ($10 in 2018, $7 in 2017)
$20 per motorcycle ($15 in 2018, $10 in 2017)
An annual park pass will cost $45.
The announcement comes after the National Park Service raised entrance fees to $35 per vehicle at popular national parks like Rocky Mountain National Park in Colorado and other popular destinations like Yellowstone, Grand Teton National Park, Zion National Park and Bryce Canyon National Park.
The park service said the fee increases will help fund a maintenance projects at parks around the country. The Great Sand Dunes National Park improvements would fund renovations to the Pinon Flats Campground, Mosca Creek Picnic area, and the restoration of the Rio Grande Cutthreat Fish habitat along Sand Creek. It would also fund improvements to the visitor center and the entrance station.
The Park Service also said it will implement a new entrance fee structure based on park size and type in 2020.