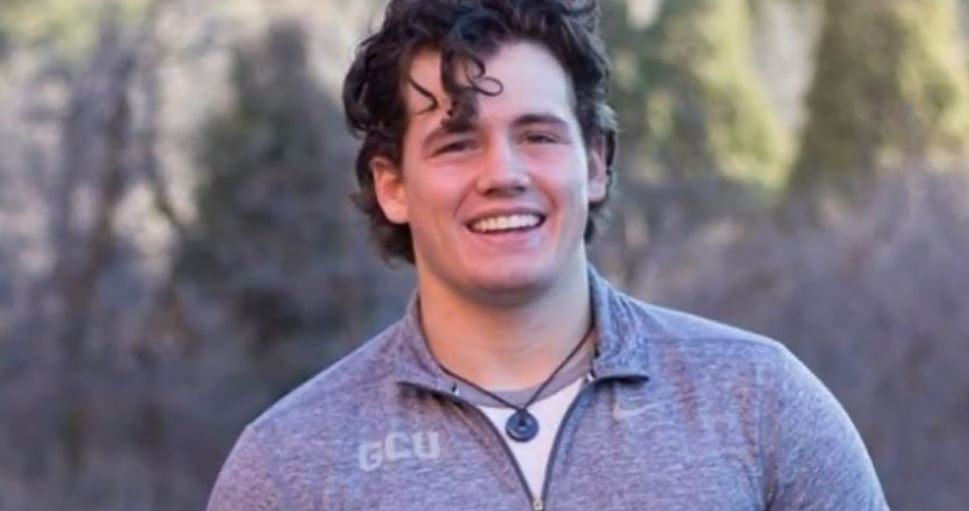 (Photo of 21-year-old Taylor White)
Phoenix Police are searching for the person who killed 21-year-old Colorado Springs native Taylor White, a student at Grand Canyon University.
Police said White was killed on Sunday night while he was running with a friend near the Grand Canyon University campus when he was hit by a car that entered the intersection on a red light.
"I just remember holding his hand and sitting on the ground with him," said Andrew Schwab, Taylor's friend. "Next thing I know, the firefighters came and they called it and they covered him up. That's when it all started to become real, I guess."
Police said the vehicle, a white Ford or Lincoln SUV, killed White instantly and drove away from the scene. Phoenix Police are hoping witnesses come forward to find the person responsible.
White had just turned 21 years old, and he was supposed to marry his best friend in less than a month when he was killed. White's parents remember him as a boy who loved the outdoors and playing sports.
"Taylor was so strong in his faith. He wasn't perfect, none of us are and that's the beauty of it. He was so filled with joy." said Taylor's Mother Angela White.
White leaves behind three younger siblings, including a brother who is also a student at Grand Canyon University.