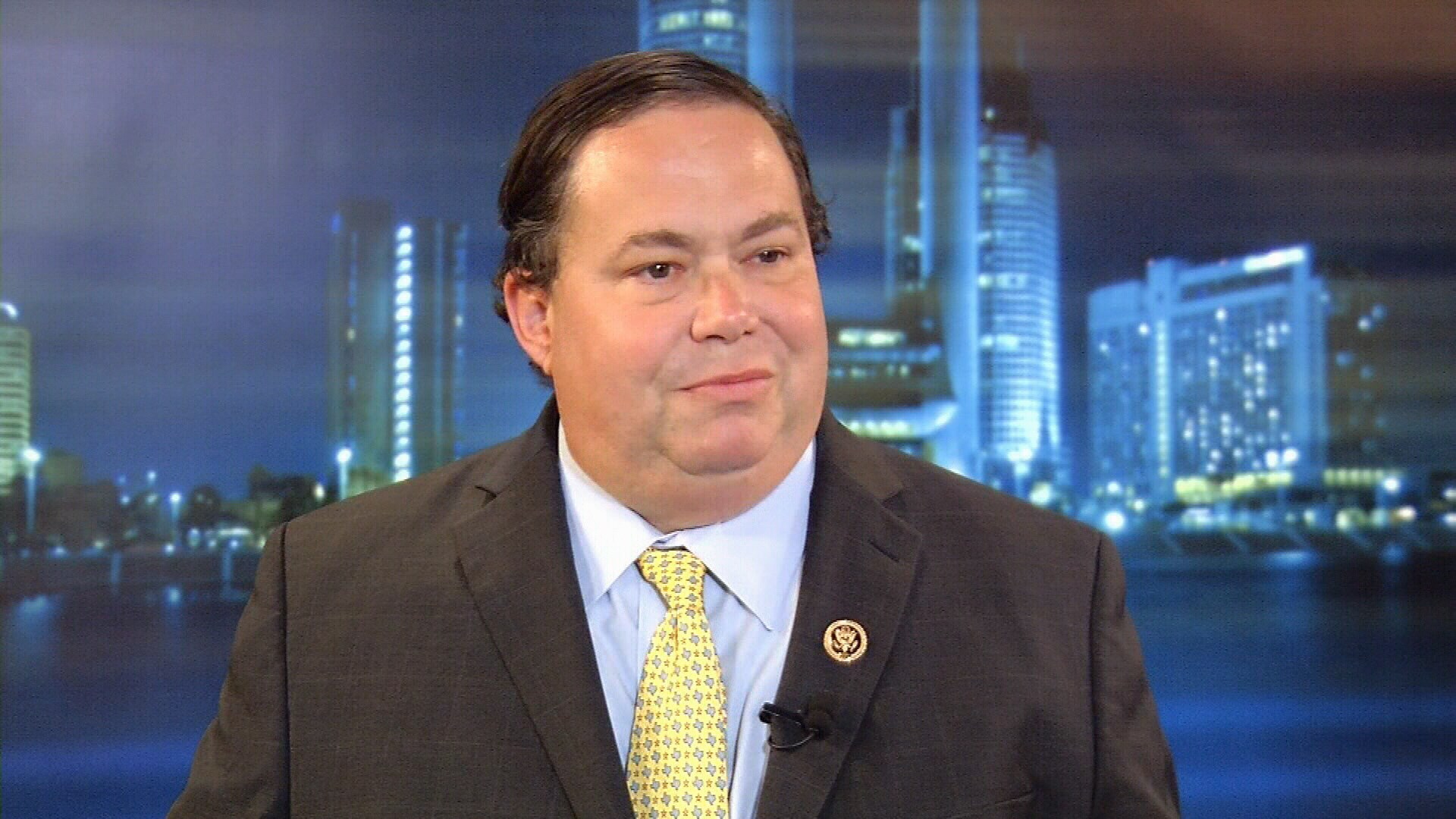 Congressman Blake Farenthold of Texas has announced his resignation from Congress, effective 5:00 p.m. on Friday, April 6, 2018.
The announcement came in a press release from Farenthold's office abruptly on Friday afternoon, just hours before the congressman's resignation would become effective.
In a statement, Farenthold said he had sent a letter to Texas Governor Greg Abbott, formally resigning, adding, "I know in my heart it's time for me to move along and look for new ways to serve."
Farenthold served the 27th Congressional District of Texas which represents people along the Gulf Coast of Texas and counties inland.
The decision follows his announcement in December that he would not seek re-election amid allegations of sexual harassment from a former staffer. Farenthold also apologized for angry outbursts reported to have occurred within his office.
Back in 2014, a former communications director, Lauren Greene, sued Farenthold for allegedly subjecting her to sexually suggestive behavior before firing her after she complained.
Then, in 2017, the allegations came to light again, after it became public that Farenthold had paid an $84,000 settlement in the case using taxpayer funds.
For more information on the fallout from his resignation, visit our sister station KRISTV.com.
Congressman Blake Farenthold (R-Texas) issued the following statement via Youtube regarding his resignation from Congress.