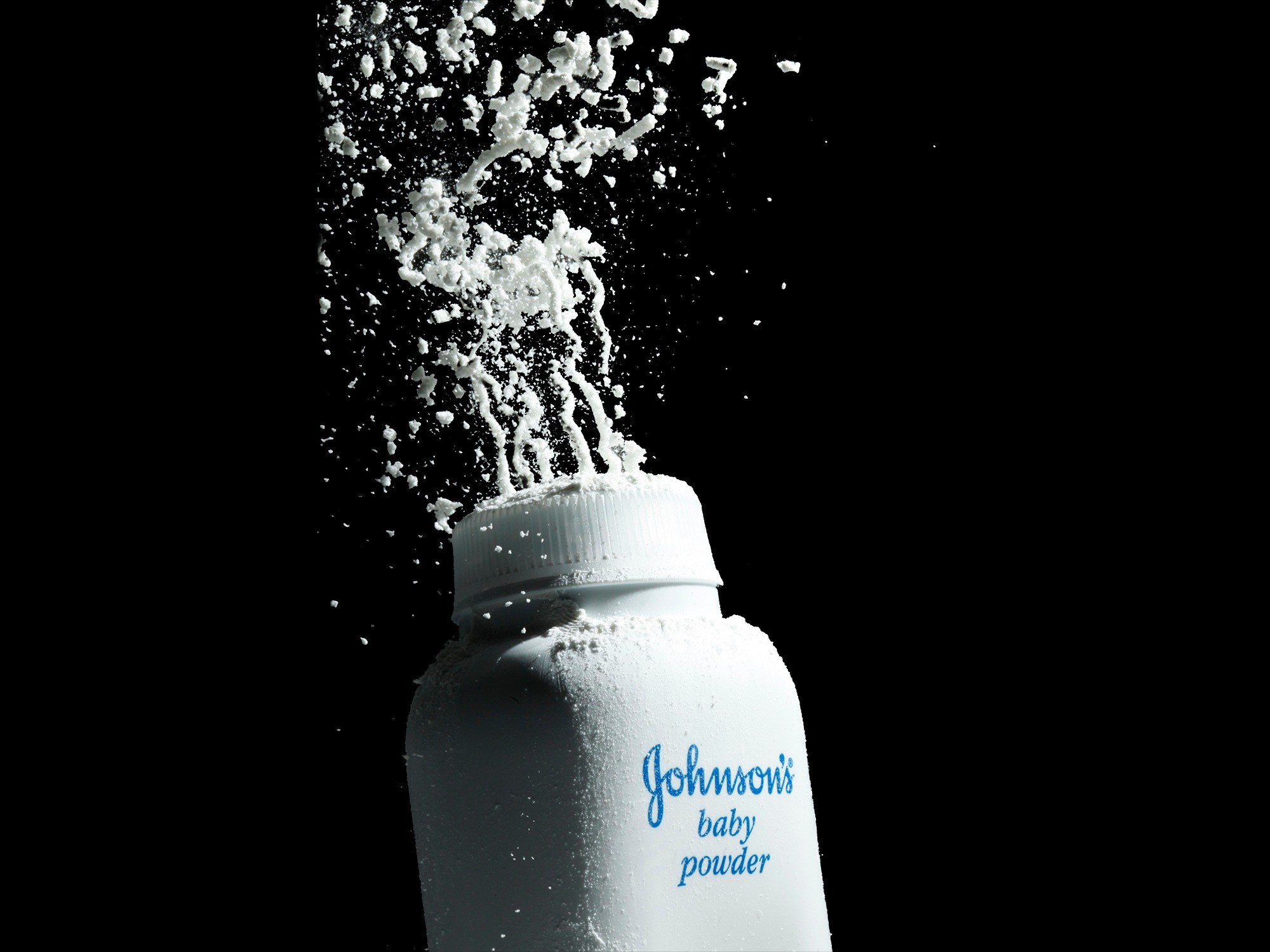 A jury awarded $30 million to a man who was diagnosed with mesothelioma after using talcum powder for decades.
The man's wife was also awarded $7 million in damages.
Banker Stephen Lanzo said he used Johnson & Johnson products for more than 30 years. He claimed inhaling the powder caused the cancer, which impacts the lining of the lungs.
Deposits of talc are often located near deposits of the minerals that contain asbestos, and studies have shown the risk of cross-contamination while mining.
Johnson & Johnson claimed it conducted extensive testing to ensure its products were not contaminated with asbestos.
A jury in California ruled in favor of Johnson & Johnson in November. Similar cases are making their way through the court system, with another one set to go to trial in May in South Carolina.