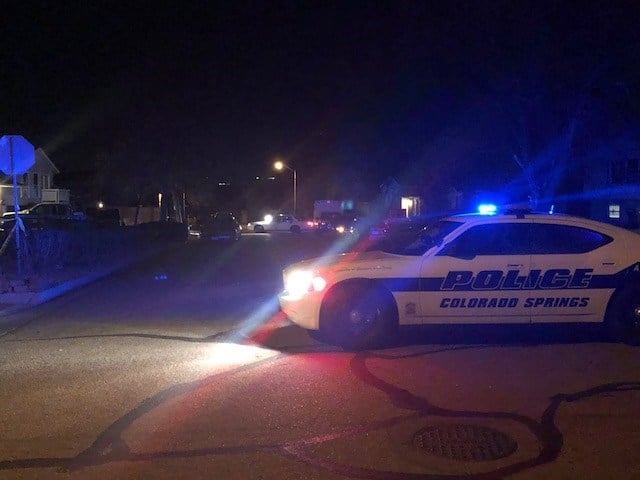 Colorado Springs Police are searching for suspects involved in an armed home invasion in southeast Colorado Springs Wednesday night.
Police said multiple suspects entered a home in the 2800 block of Wyatt Street around 5 p.m. and assaulted two "young juveniles" and left the home. Police said a neighbor confronted the suspects, when one of them fired shots at the neighbor.
The minors were taken to the hospital with injuries not considered to be life threatening. No one was injured from the gunfire, but police said vehicles in the area and surrounding homes were damaged.
Detectives are investigating the incident. Anyone with information should call Colorado Springs Police at 719-444-7000.