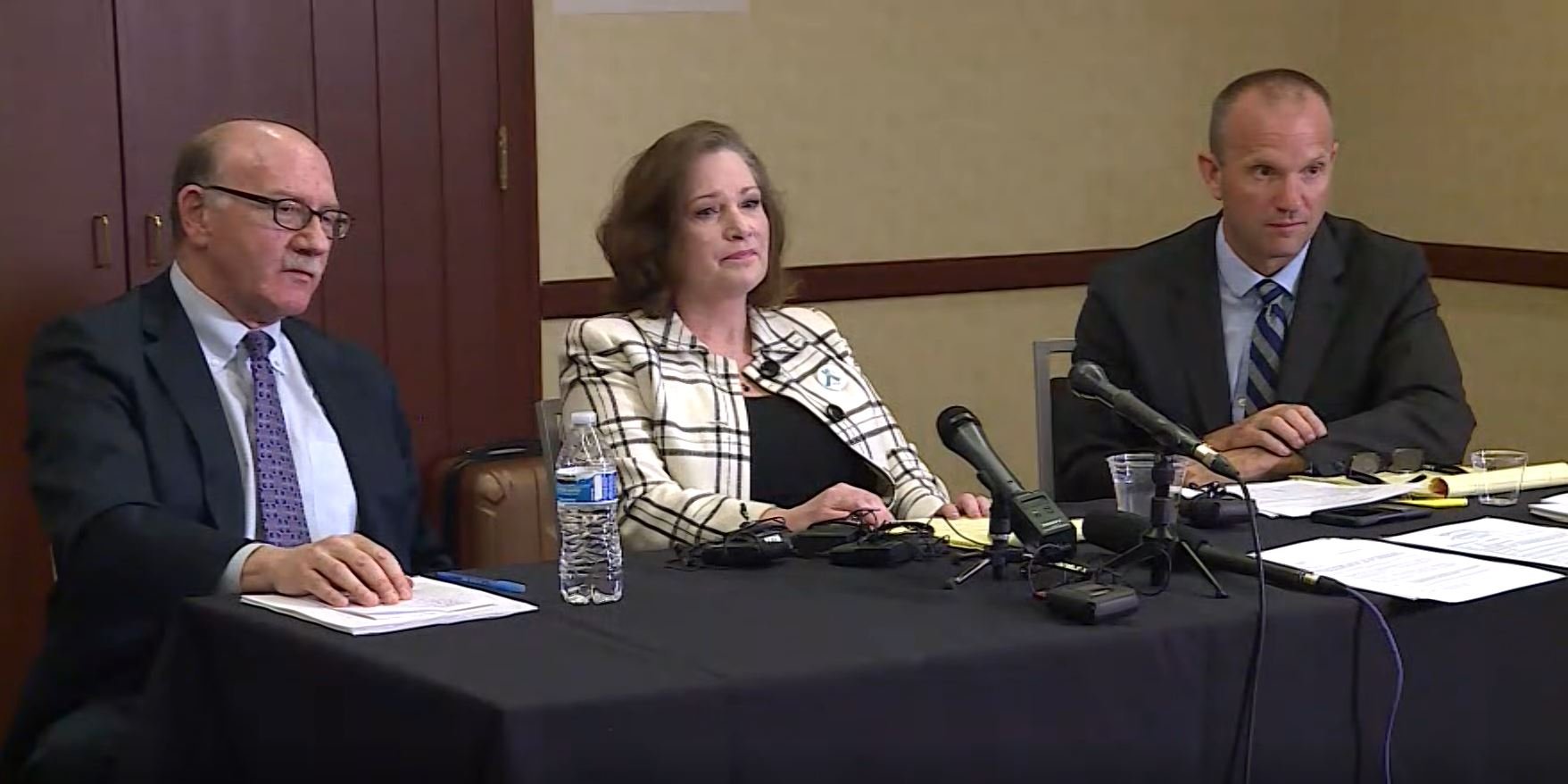 A 55-year-old Pueblo woman who said the president of the LDS Church's Missionary Training Center raped her in 1984 filed a federal lawsuit Wednesday.
Fifty-five-year-old McKenna Denson filed a suit against 85-year-old Joseph L. Bishop for sexual assault and battery, negligent and intentional infliction of emotional distress, fraud, fraudulent nondisclosure and fraudulent concealment.
Bishop currently lives in Chandler, Arizona.
The lawsuit claims that Bishop assaulted her while she was a missionary before he was president of the Missionary Training Center. The suit asks for a jury trial seeking damages to pay for medical and legal expenses. It also asks that a jury direct the church to change its policies.
Denson decided to identify herself in a news conference held Thursday morning.
Church spokesman Eric Hawkins declined to comment on Wednesday night pointing to previous statements.