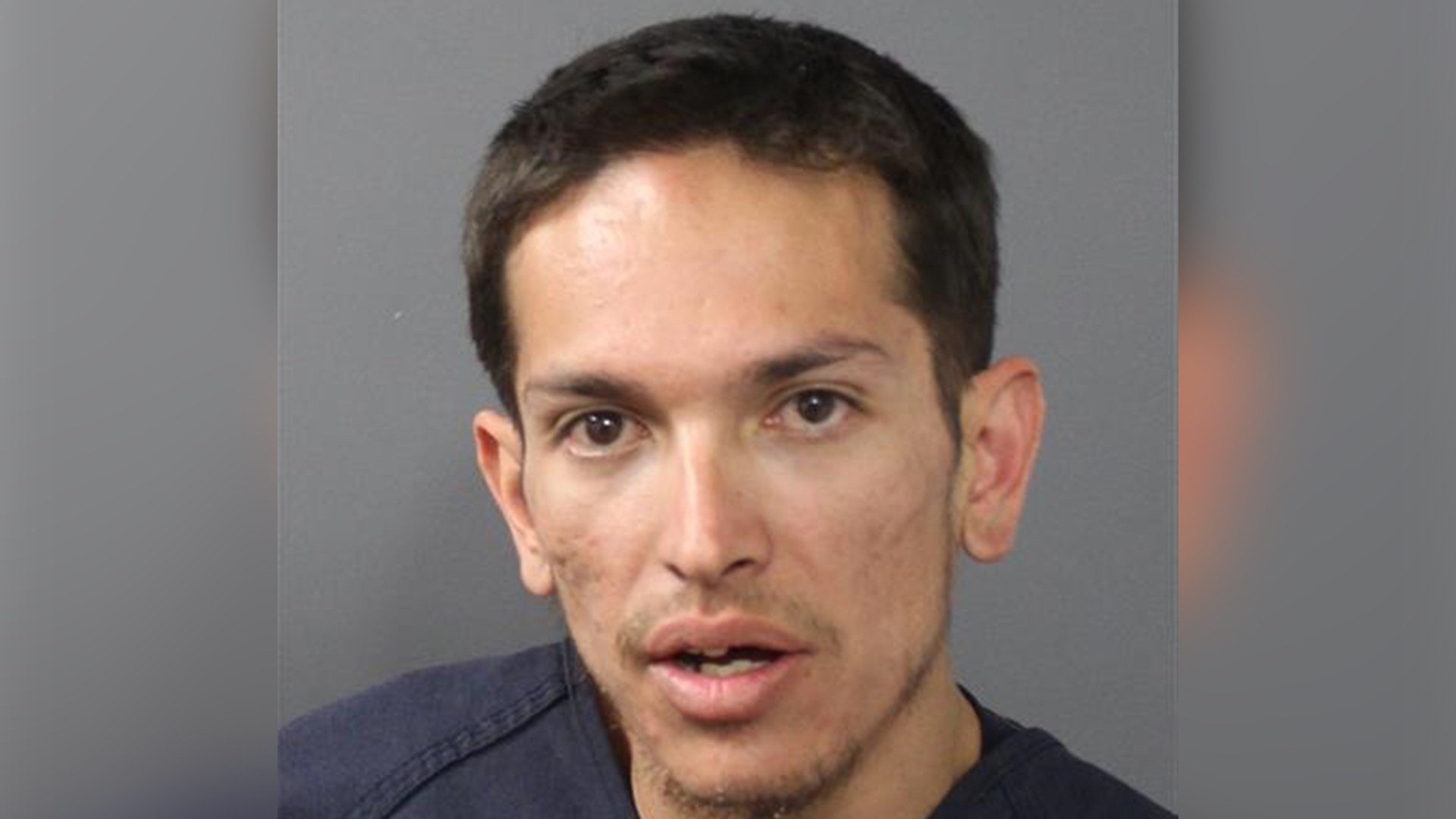 (Booking photo of 27-year-old Michael Salazar)
Pueblo Police arrested a man in connection to an armed robbery at a Family Dollar store in Pueblo West Wednesday.
Police arrested 27-year-old Michael Salazar in Pueblo on suspicion of aggravated robbery and aggravated motor vehicle theft hours after the robbery happened around noon in Pueblo West.
Authorities said Salazar told the clerk at the store he had two guns, and then demanded cash and the clerk's keys. The suspect was seen driving toward Pueblo after taking the money and the car.
No one was injured in the robbery.
Around 6:15 p.m., a Pueblo police officer spotted the red Pontiac G6 in the Eastwood Heights neighborhood that matched the description of the stolen car. The officer stopped the car in the 2700 block of East 14th Street and arrested the driver, who was identified as Salazar.