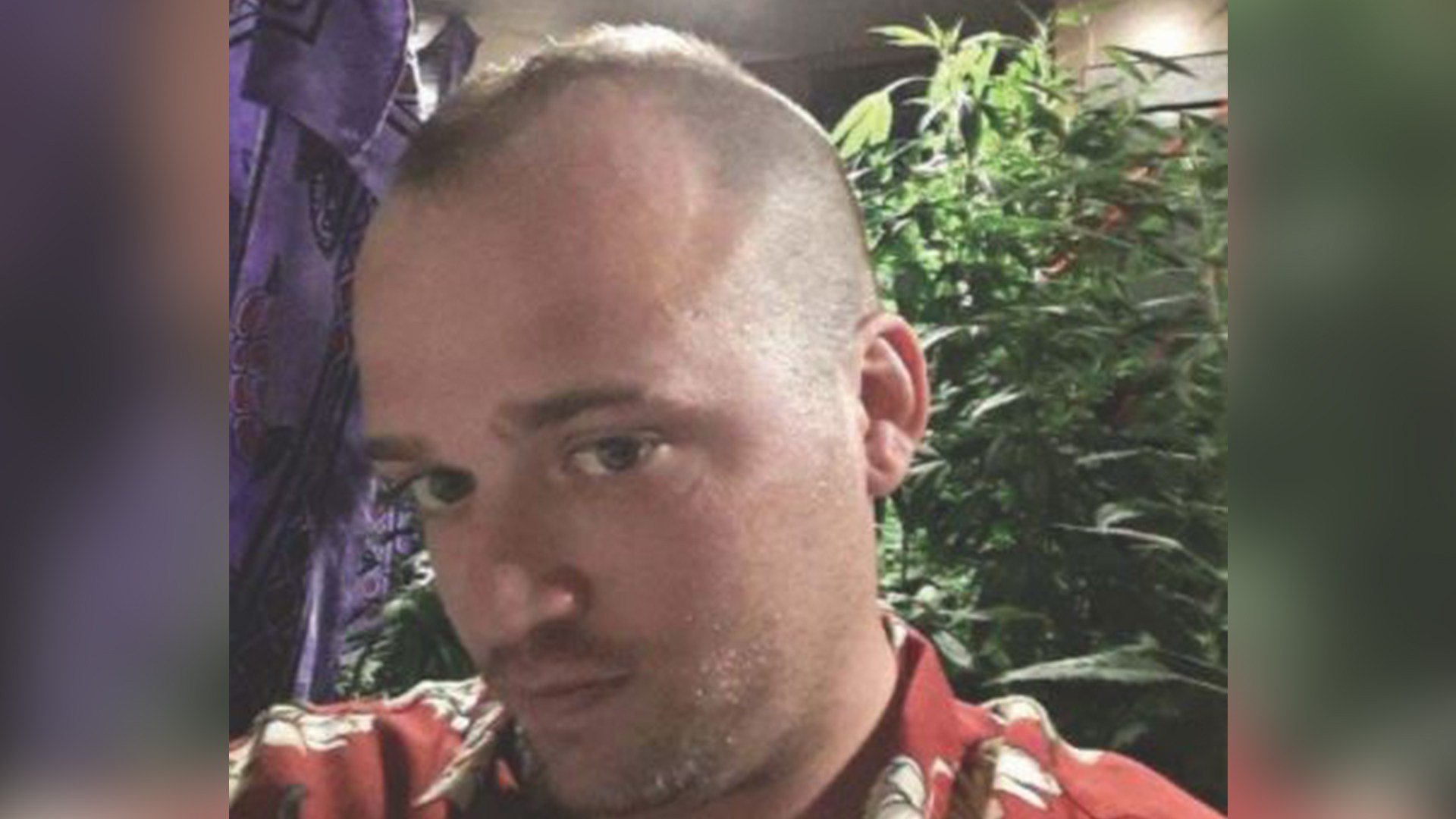 Deputies are looking for a 28-year-old Colorado Springs man who was last seen in late March.
The El Paso County Sheriff's Office said detectives are looking for Lane Whitaker Archibald, who was last seen on March 25. Authorities said he lives in a camper at 3023 W. Colorado Ave., and left his cell phone and his wallet inside the camper before he left.
Deputies said he suffers from mental health issues and has stopped taking his medication.
He's described as a white man with brown hair and brown eyes. He's 5'4 and weighs 180 pounds.
Anyone who has information about his current location, call detective Kurt Smith at 719-520-7199 or dispatch at 719-390-5555.