LITTLETON – One small Jack Russell Terrier went down the wrong rabbit hole this week. The Terrier named Luna, lived up to the definition of "Terrier" in the Miriam Webster Dictionary.
Terrier: Middle English terryer "a small dog used for hunting burrowing animals," from early French (chen) terrer, literally "earth dog," from terre"earth," derived from Latin terra (same meaning)
: any of various usually small energetic dogs originally used by hunters to drive game animals from their holes
The 8-year-old dog did what every Terrier does and she chased a rabbit underground. Unfortunately for Luna, it just happened to be under her owners home where she ended up trapped on Monday morning.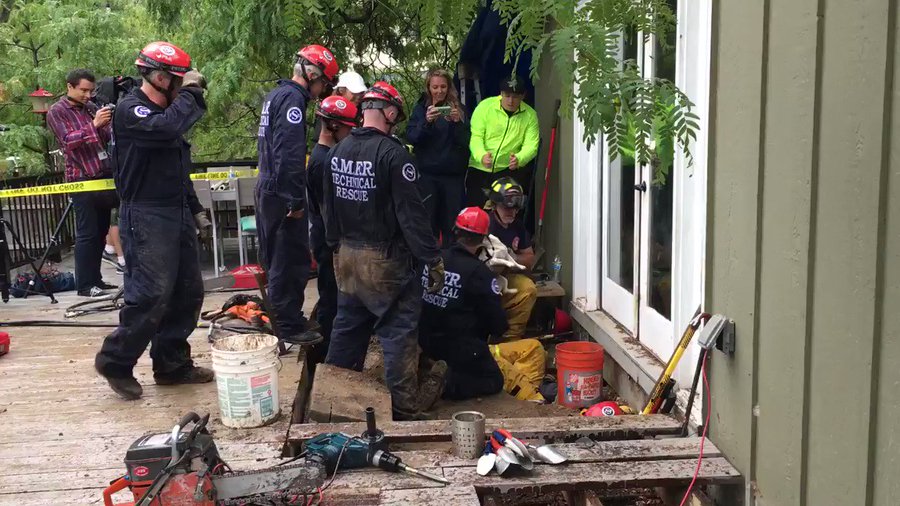 A picture of Luna. She's the pup that so many rescuers are trying to help. pic.twitter.com/XD5RhAS2GO

— Littleton Fire (@Littleton_Fire) August 21, 2018