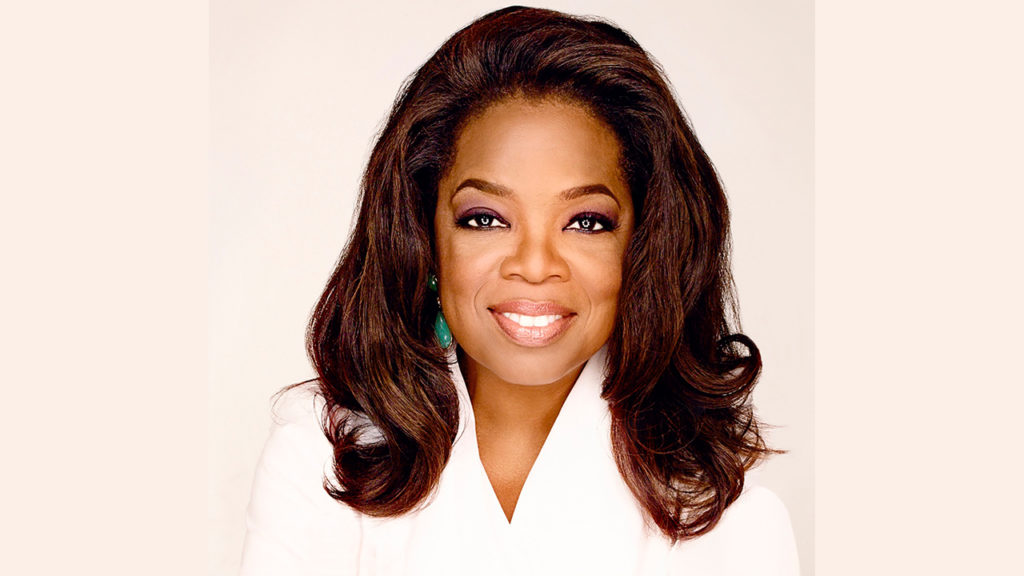 COLORADO SPRINGS – Oprah is coming to Colorado Springs in May to deliver the commencement address to graduates of Colorado College.
Before you think of rushing out to grab a ticket, they are only available to graduating seniors and their guests. The event on May 19th will be live-streamed from Colorado College's Tava Quad.
The well-known talk show host, Academy Award winner, philanthropist, and actress will recieve an honorary degree from Colorado College President Jill Tiefenthaler.
Other recipients being honored:
Jairo Valverde Bermudez '92, who was appointed the Costa Rican ambassador to Brazil in 2015. He graduated from CC with a bachelor's degree in political economy, and went on to earn his M.A. in international relations from the International University of Japan. Ambassador Valverde represented Costa Rica at various international events, including serving as deputy head of mission during the 8th World Water Forum Ministerial Conference and deputy head of mission at the World Economic Forum for Latin America. Prior to assuming his post as ambassador to Brazil, he worked for the United Nations Development Programme and served as chief technical advisor in Mozambique. He contributed, among other things, to the UN's positive role in support of human rights legislation such as the law to protect persons with HIV/AIDS from discrimination in the workplace.
Martile Rowland, an accomplished opera singer who has served as artist in residence for the CC Music Department for more than 20 years. A program director/voice teacher, she was catapulted into the international opera scene with her unexpected debut (six hours' notice) as Queen Elizabeth in Donizetti's "Roberto Devereux" with Opera Orchestra of New York in Carnegie Hall. Her efforts as founder/artistic director and producer of Opera Theatre of the Rockies afford her the opportunity to focus on the award-winning Opera Theatre Goes to School, the Pikes Peak Opera League, and the training of young artists. Her passion as a voice teacher earned her Classical Singer magazine's 2006 Teacher of the Year Award. In 2014, the Pikes Peak Arts Council honored Rowland as the recipient of the Eve Tilley Lifetime Achievement Award.
France Winddance Twine, an enrolled member of the Muscogee (Creek) Nation of Oklahoma and professor of sociology and documentary filmmaker at the University of California, Santa Barbara. Twine, a nationally prominent ethnographer and feminist race theorist, has published 70 scholarly and artistic works, including 10 books. Her recent publications include "Outsourcing the Womb" and "Girls with Guns: Firearms, Feminism and Militarism." Twine's field research spans Brazil, Britain and the United States, with support from the Rockefeller Foundation and the Andrew Mellon Foundation.