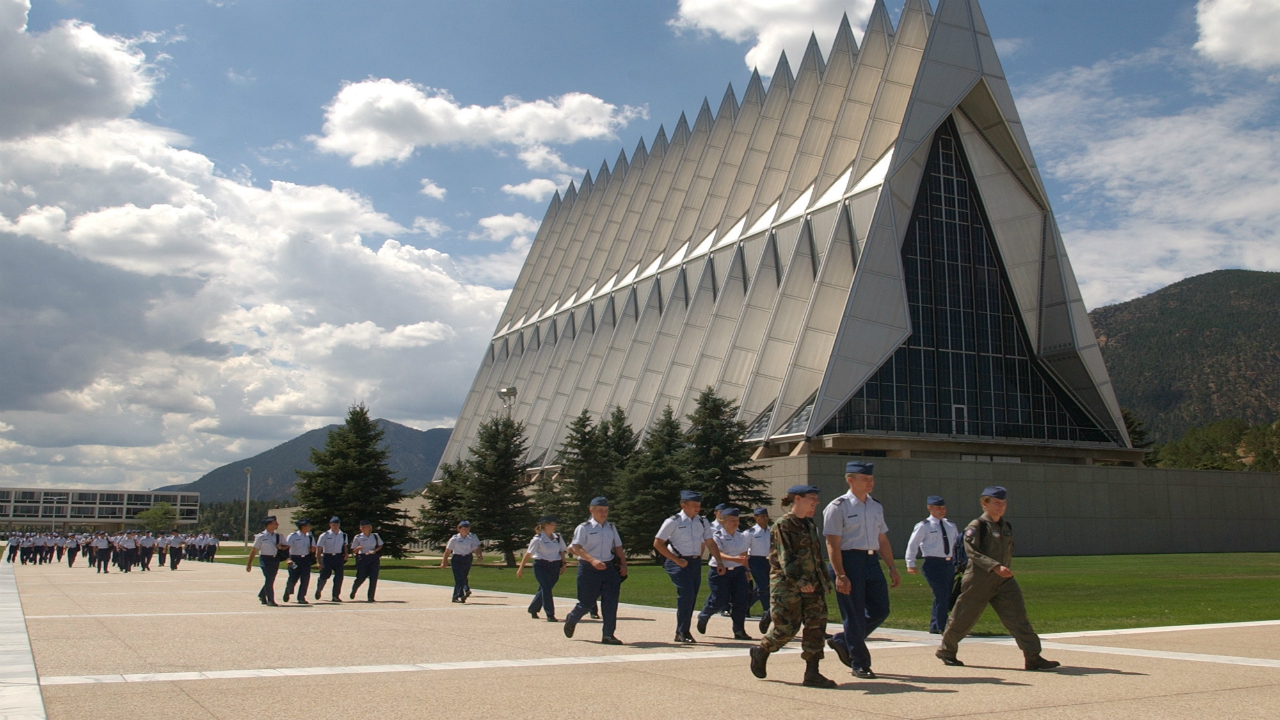 COLORADO SPRINGS – The extensive renovation project at the Air Force Academy Chapel is on hold indefinitely.
According to reports, the Air Force is redirecting $68 million from the project to pay for hurricane damage repairs at Tyndall Air Force Base in Florida.
The base was hit hard by Hurrican Michael last October.
The chapel was set to close in June to begin the renovation.
The Air Force has now canceled 61 projects due to budget changes.