WOODLAND PARK – The mother of a missing woman from Woodland Park is speaking out, asking everyone to look at the pictures and posters of her daughter in hopes that someone will recognize her and contact the police.
Speaking with NBC News, Cheryl Berreth says she speaks regularly with Kelsey and said it's not like her to just leave and not tell anyone where she was going.
"She's a good person. She's very dedicated, very loyal, reliable," Cheryl said.
Cheryl lives in Idaho and said the two of them talked on the phone twice on Thanksgiving. The call got interrupted because Kelsey had to take care of her 14-month-old daughter. Cheryl said nothing sounded out of the ordinary in those conversations.
"She's been happy," Cheryl said. "She's been wanting to decorate for Christmas and was excited about that, but she thought she thought maybe her fiancee and Kaylee were planning to get the Christmas tree themselves. And so, she's been holding off on buying something."
(Above: NBC interview with Cheryl Berreth)
The last time anyone saw Kelsey was on November 22 when she dropped off Kaylee with her fiance Patrick Frazee. He was not present for a news conference held by the Woodland Park Police Department Monday regarding Kelsey's disappearance.
His attorney, Jeremy Loew, issued a statement Wednesday explaining the absence.
"Mr. Frazee was first notified of the press conference approximately an hour prior to its commencement," Loew wrote. "Had he been given more advance notice, he would have participated."
He added that Patrick hopes and prays for Kelsey's return. Loew said that his client has given interviews to law enforcement, voluntarily surrendered his phone and photographs to investigators and also submitted to DNA tests.
Kelsey is a pilot and flight instructor for Doss Aviation in Pueblo. The company told investigators that they received a text message from her phone on November 25 stating that she wouldn't be coming to work for the next week.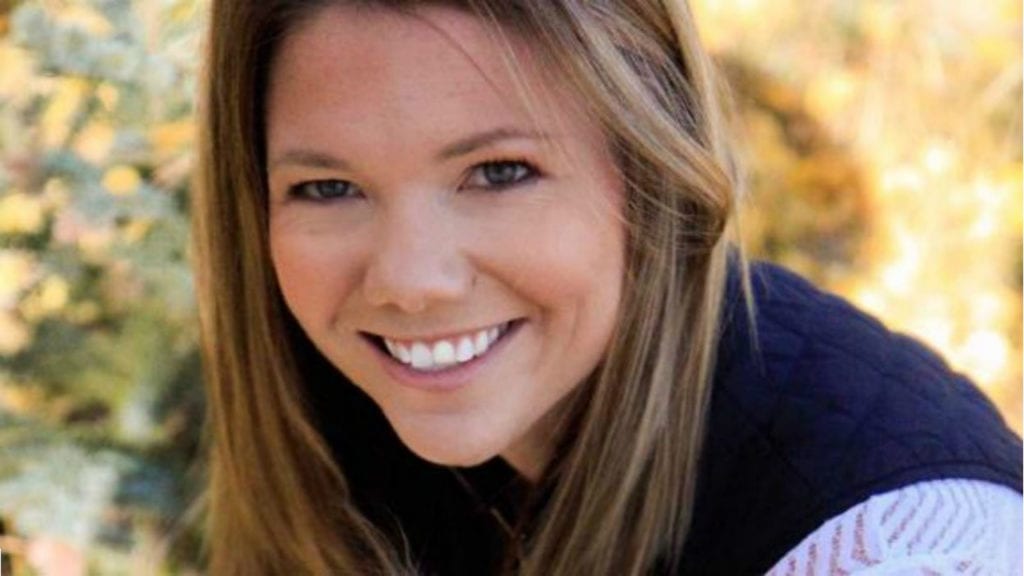 Woodland Park Police Chief Miles De Young told reporters on Monday that the cell phone was spotted in southern Idaho.
"Kelsey's phone gave a location near Gooding, Idaho on November 25 at about 5:13 in the afternoon," De Young said.
Cheryl is staying strong, taking things one day at a time and praying a lot. She hopes someone somewhere will come forward with the tip that helps bring her daughter home.
"I still know someone knows where she is, someone has seen her there's more information out there. Somebody just needs to realize, to recognize, to say something."
There will be a community prayer vigil for Kelsey in Woodland Park on Thursday. It will be held at the flagpole in Memorial Park starting at 6:00 p.m.
(This story has been updated to clarify when Berreth was last seen. The story previously stated she was seen three days after Thanksgiving. She was last seen on Nov. 22, which was Thanksgiving. Her phone was pinged in Idaho three days after that)