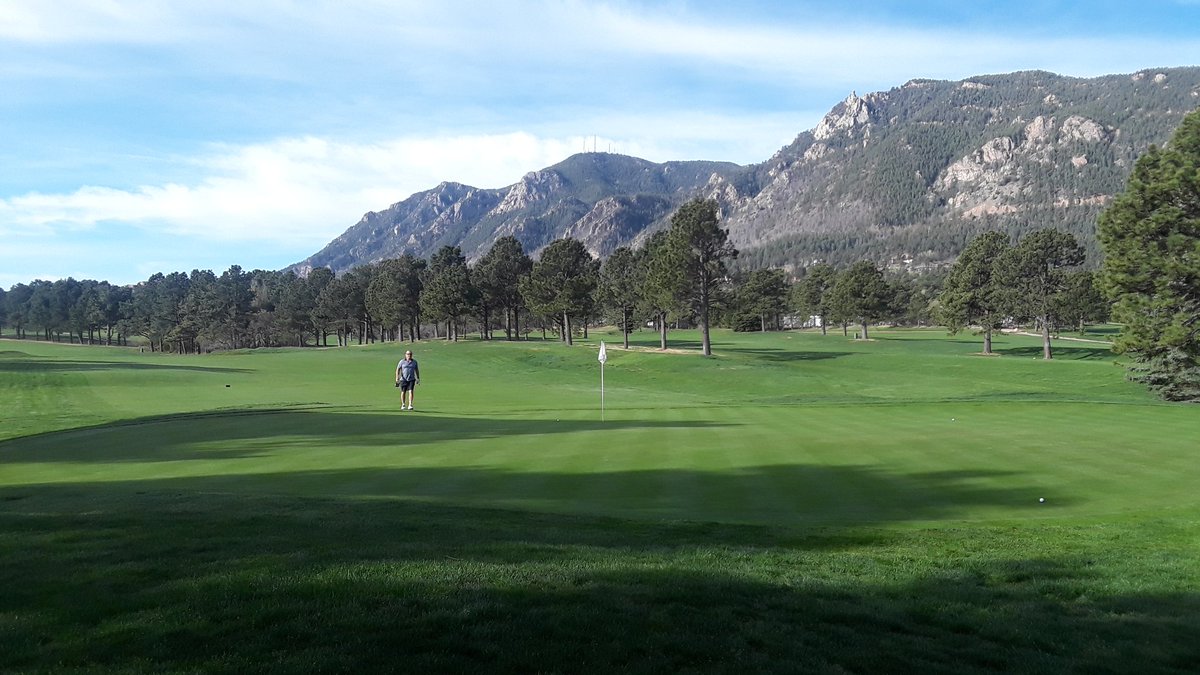 Broncos General Manager John Elway will be among the golfers looking to qualify for the U.S. Senior Open at the Broadmoor Monday.
Tee times will begin at 8 a.m. Monday.
If you want to walk the Broadmoor's golf course, of watch a Broncos legend give it a shot at a different sport, this is your chance!
The 2018 U.S. Senior Open begins June 28 and runs through July 1
CLICK HERE to get your tickets to the event.