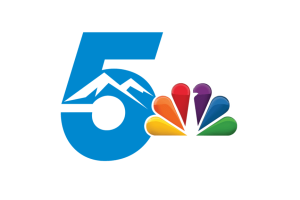 Justyn Breaux is a Photojournalist for KOAA News5 in Colorado Springs and Pueblo.
A native of Louisiana, Justyn joined the KOAA News 5 team in 2021 following his time as our Lafayette, Louisiana station KATC where he worked as a Master Control Operator and Production Assistant.
He's now putting his Bachelor's in Journalism from McNeese State University (Lake Charles, LA) to good use as a photojournalist in Southern Colorado covering breaking news, weather and sporting events.
"I enjoy getting to know the people and events in the community. There's no greater feeling than watching something you've put together come alive on air," said Justyn.
In his spare time, Justyn enjoys playing and watching sports, spending time with family and friends, exploring, and watching movies.
He loves how the people in our communities are eager to have conversations. "As someone who loves getting to know people, that stood out instantly," he said.
Reach out to Justyn via:
Email: justyn.breaux@koaa.com
Twitter: @JBreauxKOAA
Instagram: @JBreauxKOAA