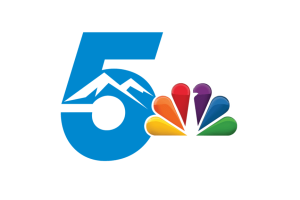 Caitlin Sullivan is a content producer for KOAA News5, as a Real-Time Editor and a broadcast producer.
A native of Washington D.C., Caitlin. attended the University of Colorado Boulder earning a Bachelor's in Journalism.
She joined the EW Scripps Company as a newscast producer for KSHB in Kansas City before deciding she missed the mountains and joined KOAA's staff.
Caitlin credits her upbringing in our nation's capital as the spark for her interest in journalism.
She enjoys hearing about other people's perspectives and finding out why people think the way they do.
When she's not working you could find her skiing on the slopes, hiking, camping, and exploring all that Colorado has to offer.
Contact Caitlin:
Email: caitlin.sullivan@koaa.com