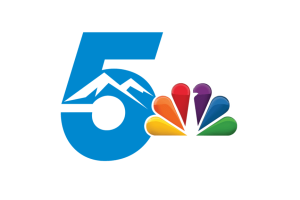 Antonio comes to KOAA from Grand Junction, Colorado, where he began his news career. This followed his time as a college football player at Colorado Mesa University.
Originally from Denver, Antonio got into the news industry with the intention of getting more involved with the community. He specializes in covering sports with an emphasis on football!
Antonio brings with him a family of three, with the newest addition being a newborn boy.
Outside of work, Antonio is an aspiring sports photographer. You can catch him at your local high school or college sporting event, snapping away!
In addition to this, Antonio is a self-described nerd. From the Marvel Cinematic Universe to the magical world of Westeros, Antonio can talk pop culture with the best of them!
In sum, Antonio is a Colorado kid through and through that loves covering and highlighting all the wonderful people and things our state has to offer!