LA PLATA COUNTY -
The 416 Fire burning north of Durango has prompted more evacuations as the wildfire creeps toward homes.
The wildfire has burned an estimated 5,103 acres at the latest estimate Thursday morning. It's only 10 percent contained.
More than 1,000 homes are under mandatory evacuation orders and an additional 1,500 homes are on pre-evacuation notice. Fire officials say there is concern homes could soon be lost.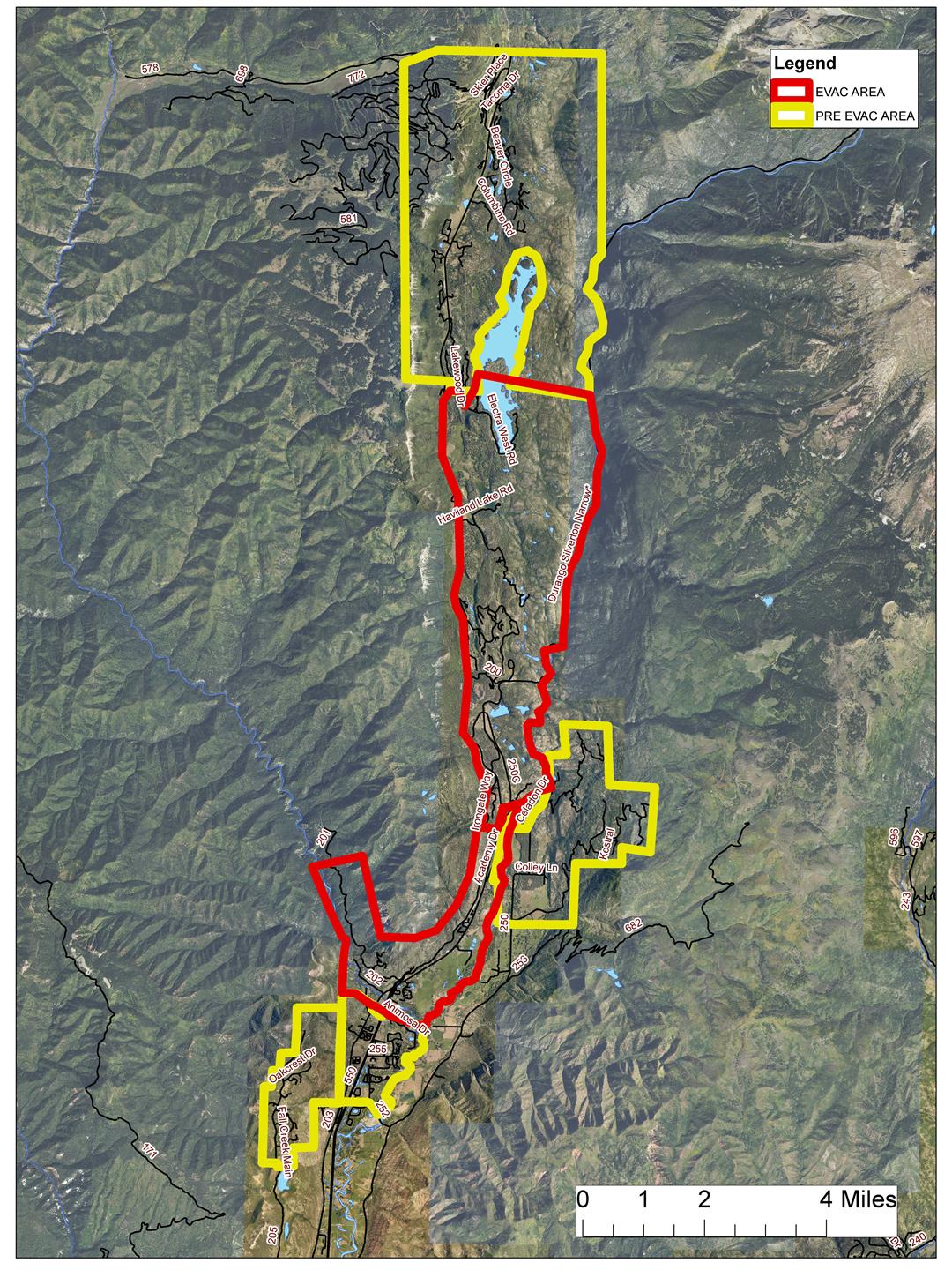 (Evacuation map for the 416 fire courtesy of La Plata County)
No structures have burned thus far.
Firefighters are positioning sprinklers, hoses, engines and firefighters in strategic areas to keep the fire away from structures closest to the fire.
A Type 1 Incident Command Team took command of the fire at 6 a.m. Thursday.
That team has some of the most experienced personnel and are certified at the state and national level. A Type 2 incident management team took over command from local authorities Sunday morning.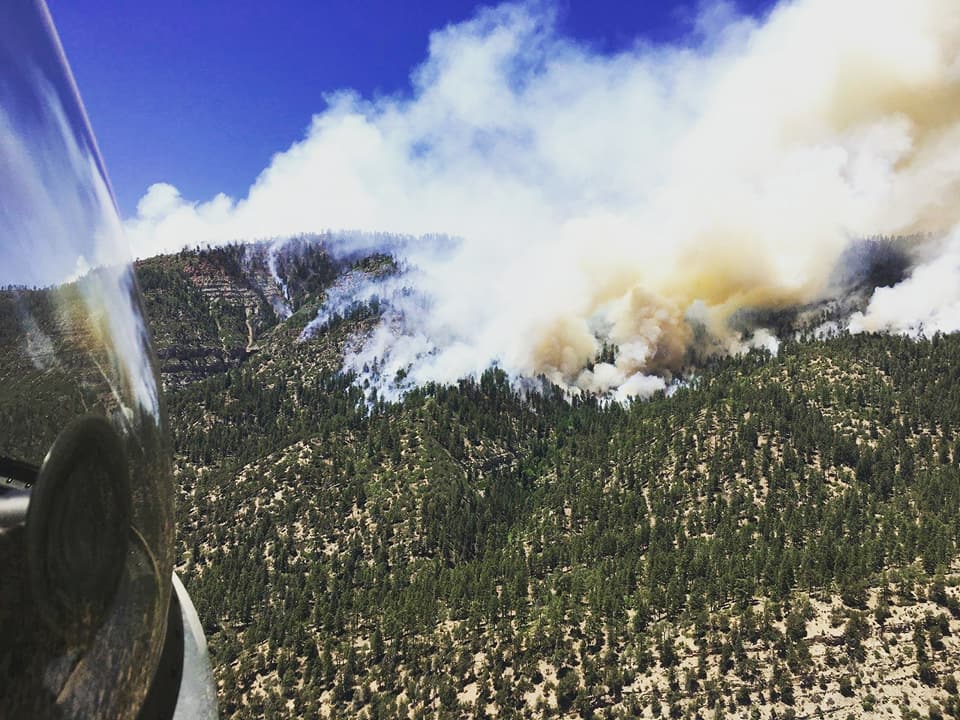 (Photo of the 416 Fire courtesy of Mesa Verde Helitack)
As News 5 has reported, that area of the state is seeing "exceptional drought" conditions, creating difficult conditions for firefighters.
(The Associated Press contributed to this story)