HOOD RIVER, Ore. -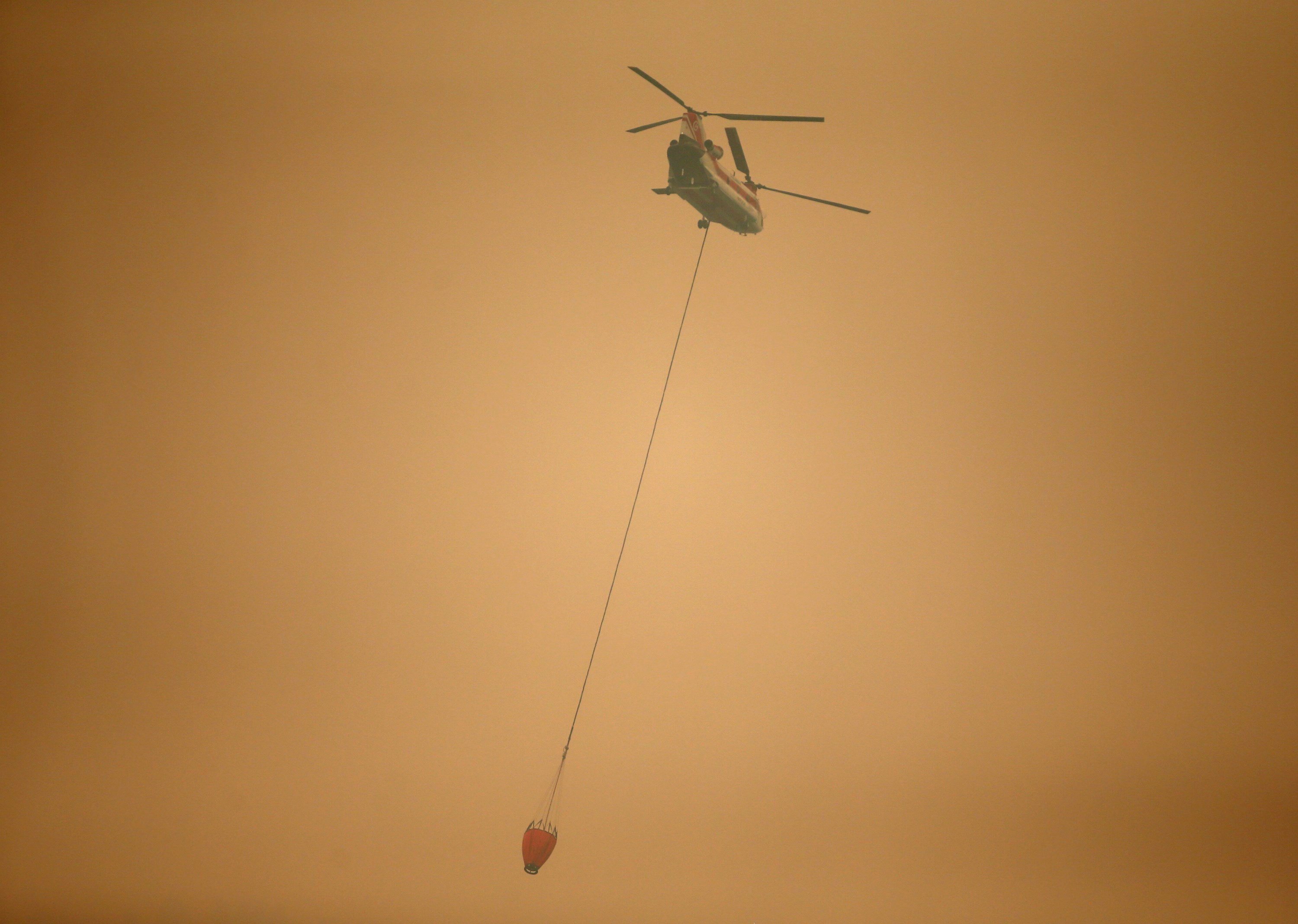 A judge in Oregon ruled that a teenage boy will have to pay $36.6 million in restitution payments for starting the Eagle Creek fire, which burned more than 48,000 acres last September.
The boy admitted to throwing ignited fireworks, which sparked the fire that burned land in the The Columbia River Gorge National Scenic Area east of Portland. He was 15 years old at the time of the incident.
Last Thursday, the judge ordered the boy to pay the following payments to those affected by the fire:
$5,000 to Iris Schenk
$8,111.44 to Allstate Insurance
$31,550.90 to Oregon State Parks
$100,000 to Heuker Properties
$168,000 to Trail Club of Oregon
$1,048,877.52 to Union Pacific Railroad
$12,500,000 to ODOT
$21,113,755 to the U.S. Forest Service
Circuit Court Judge John A. Olson ruled the total was not a "cruel or unusual" punishment," as the boy's lawyers argued. In his ruling, Olson wrote, "I am satisfied the restitution scheme does not 'shock the moral sense of reasonable people.'"
The teenager, whose name was not released since he is a minor, was ordered to pay a total of $36,618,330.24. The court authorized the Hood River Juvenile Department to establish a payment schedule for him.
He also said the payment does not violate the Oregon or U.S. Constitution when relating to cruel and unusual punishment.