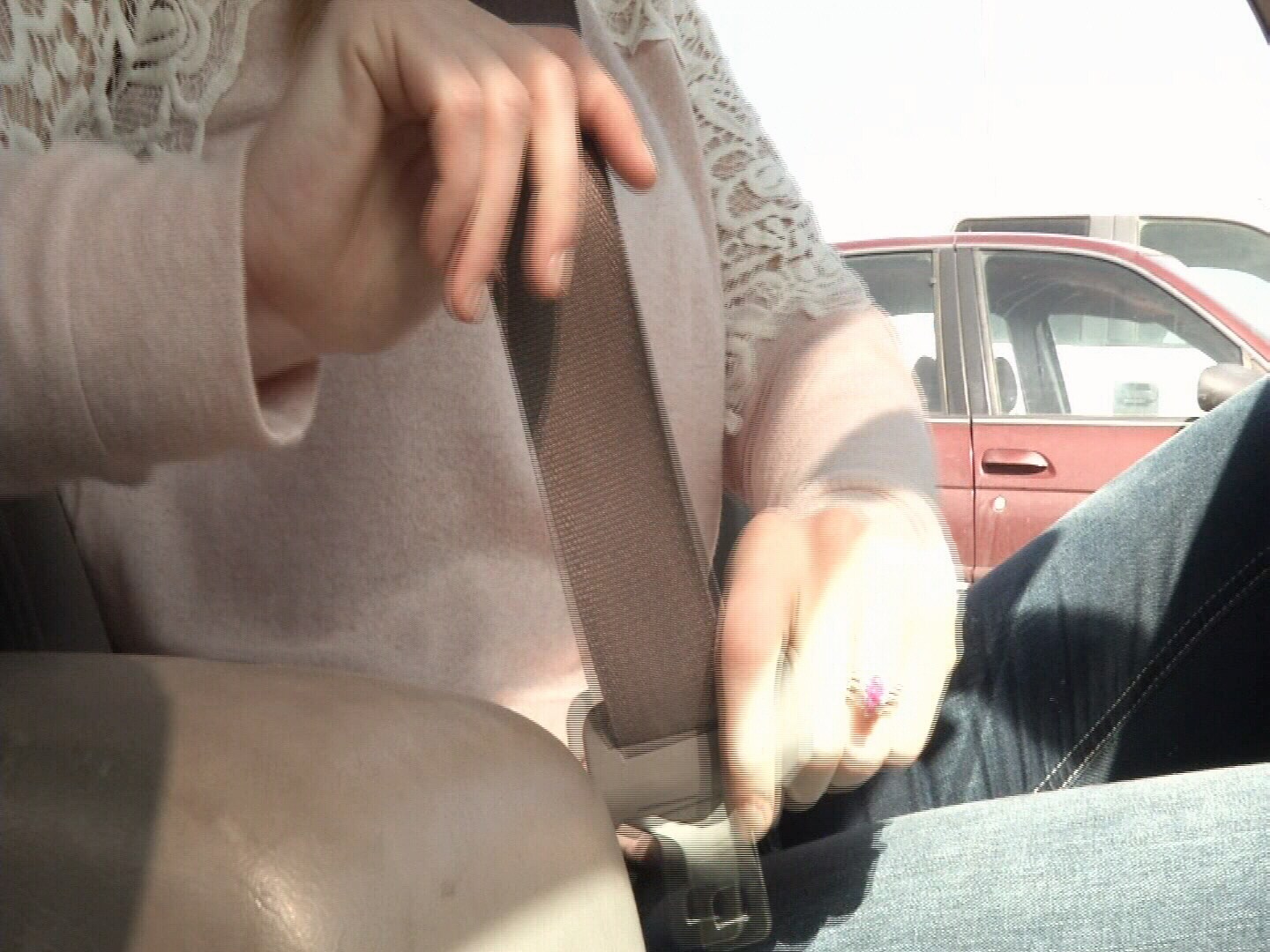 CDOT and 80 law enforcement agencies will start their annual statewide Click it or Ticket campaign Monday to crack down on drivers who don't buckle up.
The "high visibility" enforcement will run until June 3. Last year, 5,950 tickets were issued during the same enforcement period, including 226 citations for children under 15 who were not buckled in correctly.
According to CDOT, there were 192 deaths in Colorado from people who didn't wear seat belts, accounting for nearly half of the state's 383 deaths in 2017.
The National Highway Traffic Safety Administration (NHTSA) estimates about 60 lives could be saved annually in Colorado if everyone wore their seat belts. Fines for not wearing a seat belt start at $65, and tickets for children who are improperly restrained can face a minimum fine of $82.
CDOT also said seat belt usage in Colorado is at 84 percent, which ranks in the bottom third nationally. That number peaked at 85.2 percent in 2015.