COLORADO SPRINGS -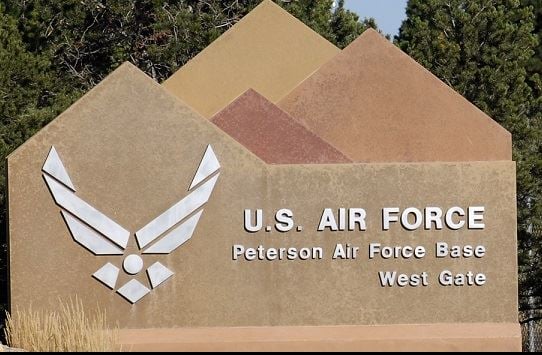 Flames and smoke visible from Peterson Air Force Base is due to a training exercise, not a crash or a fire in the area.
News 5 Viewers called the newsroom to report smoke and fire, but officials at the base confirmed it was an exercise and no one was hurt.
There is a large presence of first responders near the east gate of the base, and exercises will continue Wednesday night.